Meet Almo Nature: More Than Just a Pet Food Company!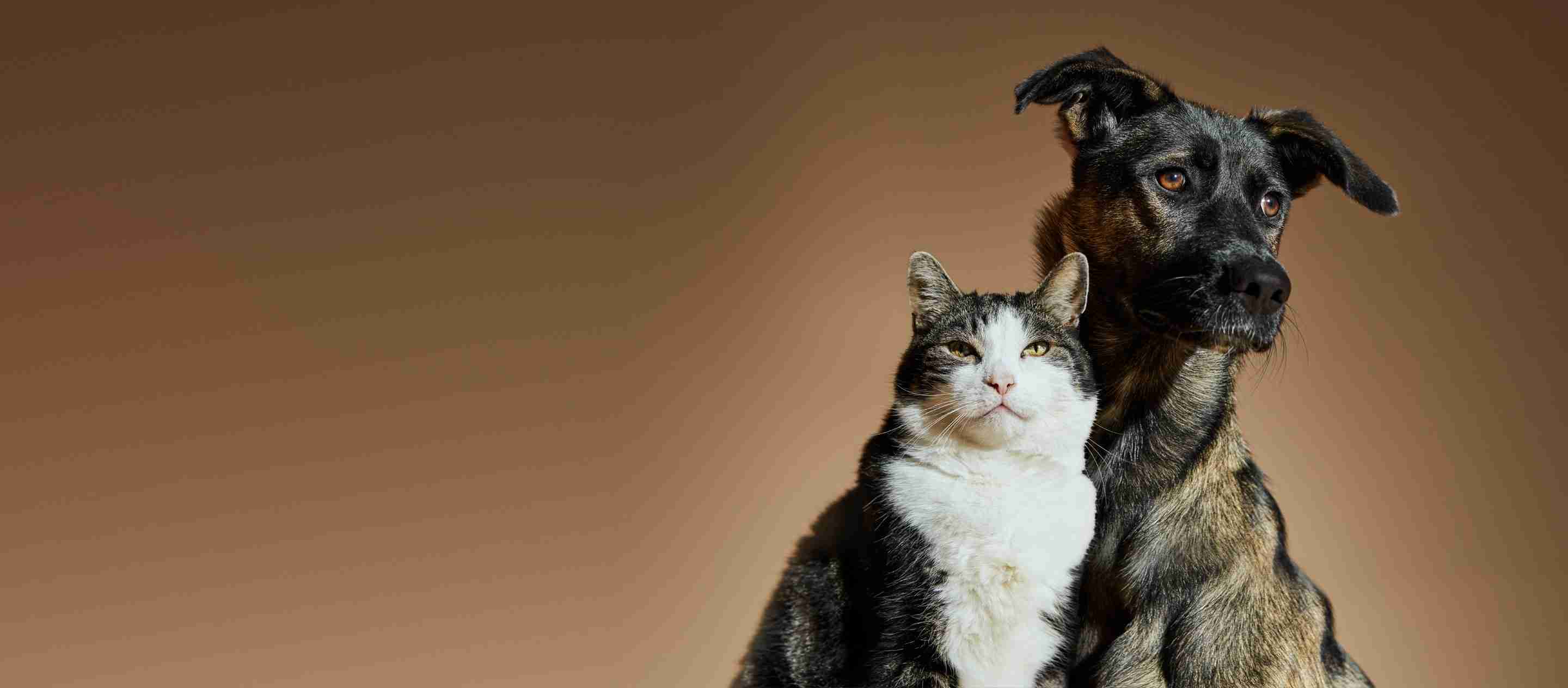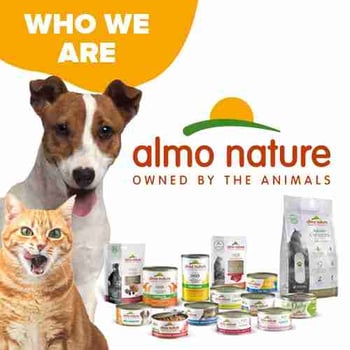 Headquartered in Genoa, Italy, with operations around the world, including the United States and Canada, Almo Nature is a producer of cat and dog food, made from quality ingredients, and 100% plant-based cat litter since 2000.



We're driven by a strong respect for cats and dogs—a value you'll see reflected in each of our high-quality products.

The Almo Nature"Reintegration Business Model"



100% of Almo Nature's profits fund the independent nonprofit organization, Fondazione Capellino, which strives to play a role in transitioning our economy from one disrupts the natural environment and our relationships with it, to a " Reintegration Economy"—a social-cultural-economic model that has a positive impact on human life and biodiversity.



The Foundation works towards this mission through three projects:



Companion Animal for Life



Impact on Biodiversity




Regenerating Villa Fortuna



In addition to funding the projects, Almo Nature made the commitment to become a company with "zero impact on biodiversity" by 2030! Stay tuned for more details.




We're a brand that believes in the future of independent pet specialty stores and concretely supports them:

-- By making a strategic commitment to developing products fit for pet specialty stores, not for the mass market (no big box, no grocery)
-- With a unique business model that gives back profits to projects that protect cat, dogs and biodiversity

Our Products