Holiday with your dog: a short how to guide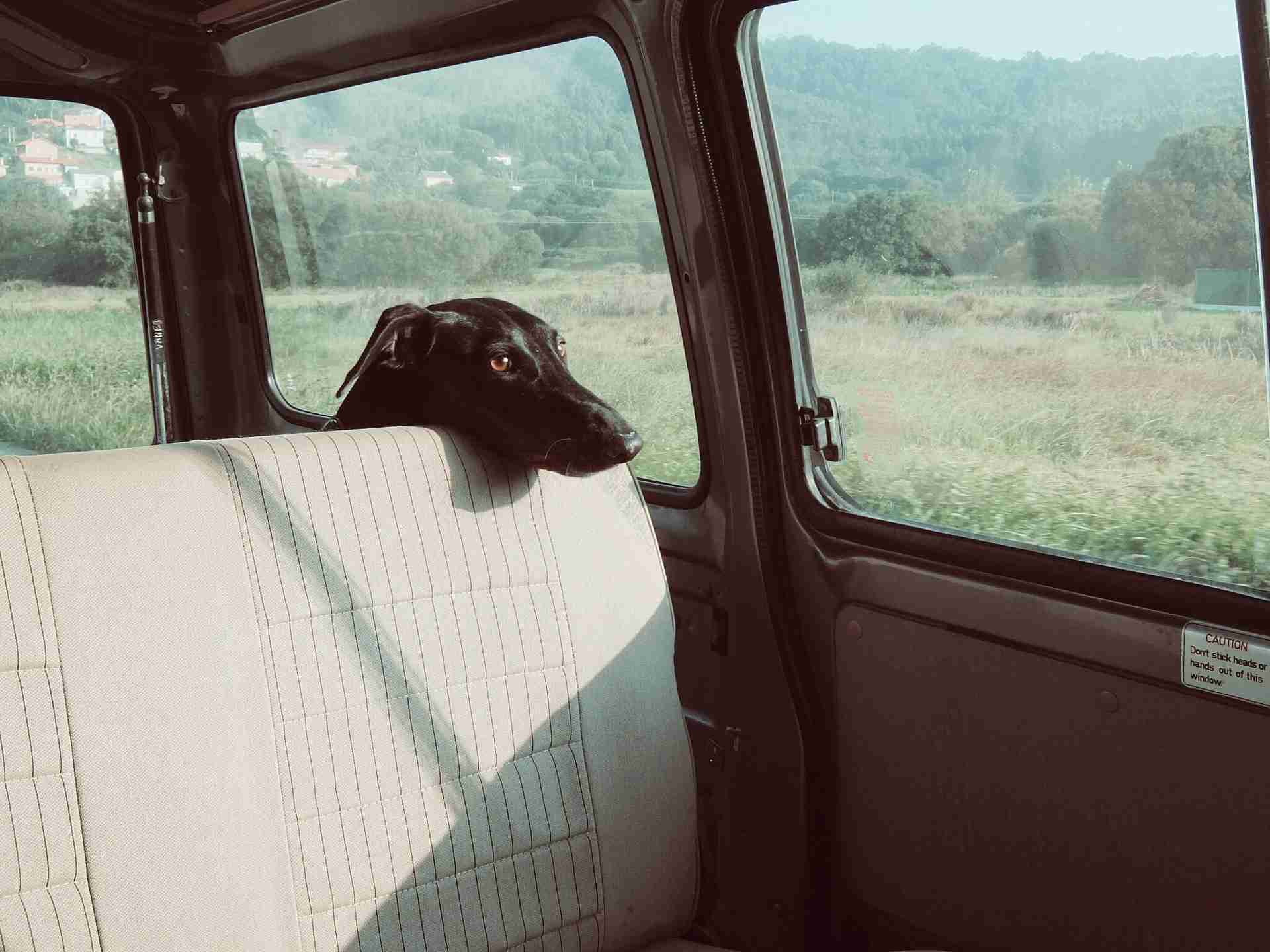 Autumn and winter offer great opportunities to relax and unwind. But it can be stressful figuring out whether our four-legged friends can also join in on the fun. Taking a dog on holiday is a lot easier than taking a cat. Dogs are easier to entertain and they are less housebound than cats but careful planning is still in order. These dos and don'ts offer guidance for those wanting to take their companion with them.
Destination


Always make sure that the desired travel destination is dog friendly and offers some pawesome dog friendly activities. Are you going to the beach? Then make sure dogs are allowed on the beach. Are you going to an exciting city for a short trip? Then make sure its generally dog friendly with lots of parks where they can be off the leash for instance.


Accommodation


The number of hotels and B&B's offering overnight stays with companion animals is on the rise but it's not a given and the actual offer will vary dramatically from place to place. This is when websites such as PetsPyjamas come in to help. PetsPyjamas has a database of 4000 pet friendly hotels and B&Bs to browse, ensuring you and your four-legged pal will be catered for in a way that you'd like to expect.

Toys


Take your dog's favourite toys. Whether you decide to stay in the UK or go abroad, the first thing you should do is pack their bags. It is advisable to take a number of items that give your dog a feeling of 'home' and 'belonging'. Their bed, bowls, food, and toys are indispensable for their understanding that the place they're going to, will be their home for the duration.


Food


Keep sight of their dietary needs. You should pay particular attention to your pet's diet a few months before the holiday commences; a sudden change of food may cause bowel problems and make your friend feel poorly. All this planning in advance will make the trip more comfortable for your companion and also helps to maintain their everyday routine, making the dog feel more secure in their home away from home. Snacks are a great treat and practical for long journeys. But you can also bring their usual food by taking single portion tins - such as Alternative Dog 70g - or smaller sized bags of kibble -such as Holistic dog kibble that's available in 400g or 2kg bags. Both take up little space and ensure a nutritious meal.


Health and safety


Make a mandatory visit to your veterinarian. Ensure that all vaccinations are up to date. You might visit areas that carry a risk of serious diseases. Ensuring all vaccinations are up to date and applicable to your destination, provides you with peace of mind and adequate protection for your dog. Also, make sure to get a pet passport when travelling abroad with your pet and make sure they are both microchipped and registered.


Travelling


The best trips start with a road trip! Plan your route in such a way that includes lots of scenic stops for pee breaks and short meanderings. Driving with dogs is a great resource for finding the best walks across the country.

Now, all that is left for you to do is enjoy your holiday.


Want to know more? Keep reading on the blog or follow us on Facebook and Instagram.