The importance of Lucy's law: what's next for companion animals?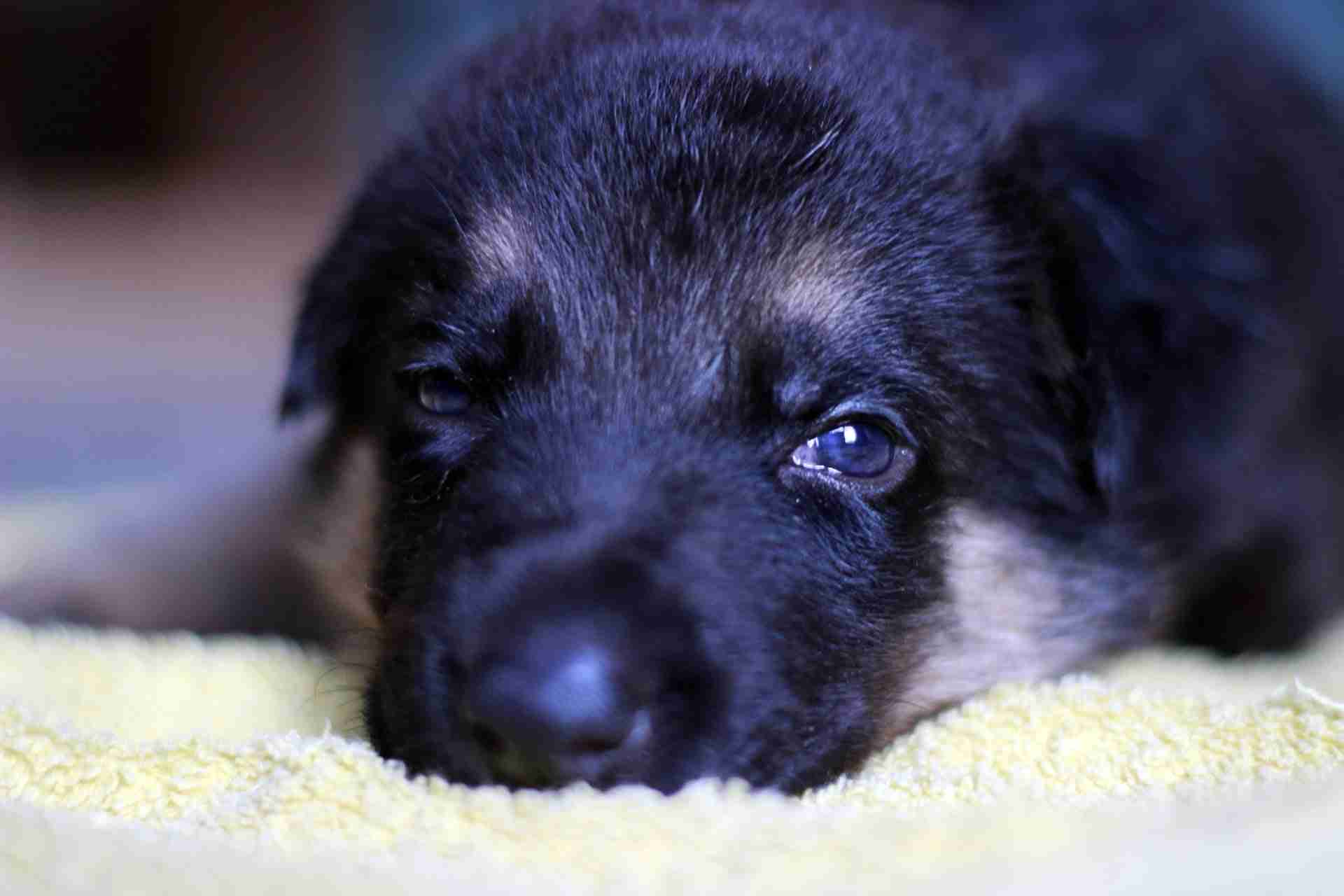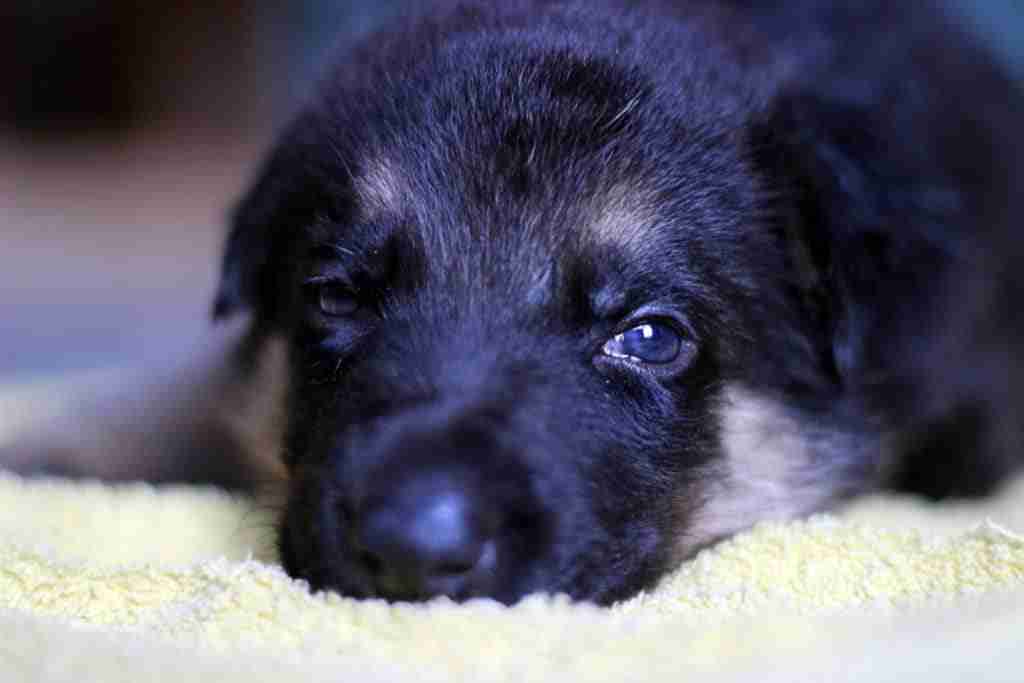 This week, the UK government announced a ban on the third party sales of puppies and kittens, meaning that pet shops, online dealers and other third party sellers will no longer be able to make a profit out of animals once the law comes into force. The ban is important because it will prevent irresponsible breeders and criminals operating puppy farms from selling puppies and kittens to the unsuspecting public. Although the proposed ban is not an all-encompassing solution, it is is an important step in the right direction, for both animals and humans.
Here's why…
Lucy's Law is a movement named after a rescued King Charles Spaniel who was badly treated and severely injured after spending the majority of her life at a puppy mill in Wales. Lisa Garner adopted Lucy, who suffered from a curved spine, bald patches and epilepsy. Appalled by the horrendous story of Lucy, Lisa launched a campaign to prevent dogs from having to go through the same cruelty. After years of gathering momentum and supporters, the government announced to a ban will come into force. However, it is currently up for consultation, so please take a minute to sign here.
By banning third party sales, a lot of animals will be saved from a life at cruel, illegal conditions and practices at puppy mills. It also raises awareness amongst the public, helping them to scrutinise breeders and facilities. Many people think there is no harm in buying an animal from a pet shop, online marketplace or third party seller. They assume the animals are taken care off and in good health, but there are many reports to the contrary. The pet breeding business can be a cruel trade behind the scenes, animals are treated as commercial objects to make a profit out of.
Hopefully, the ban will also help prevent people from making spur of the moment decisions. Bringing a companion animal into your life takes love, time and dedication. Deciding to take on such responsibility should not be taken lightly, and certainly not online, without meeting the animal. These types of rushed decisions can lead to abandonment and animals ending up in shelters. So on the one hand, the ban helps end cruel practices, whilst on the other it enables people to make thorough, kind decisions.
But that is not all...
There is another issue that isn't addressed. Every animal that is bought instead of adopted, prevents a shelter animal from finding a loving, caring home. It is estimated that the UK has over 80,000 homeless dogs; shelters are overcrowded and face difficulties housing, feeding and caring for them. This leads to appalling euthanasia statistics: one homeless dog is euthanised per hour in shelters across the UK, not because they are unloved or too old but simply because there are too many animals in shelters and not enough welcoming families who choose to adopt.
So the ban is a wonderful step in the right direction but more needs to be done to promote adoption and get these animals out of the shelters and in to a forever home of their own.
That is why Almo Nature has started the A Companion Animal Is For Life project, a European project that aims to prevent cases of animal abandonment by targeting the issues surrounding the incidence of stray cats and dogs as well as helping shelters speed up their adoption processes, thereby transforming catteries and kennels into places of temporary refuge rather than long term accommodation.
Want to read more about our project?
Please visit out A Companion Animal Is For Life page and find out how you can support us.