The R in I&R (Identification and Registration): what does Registration mean and why is it important?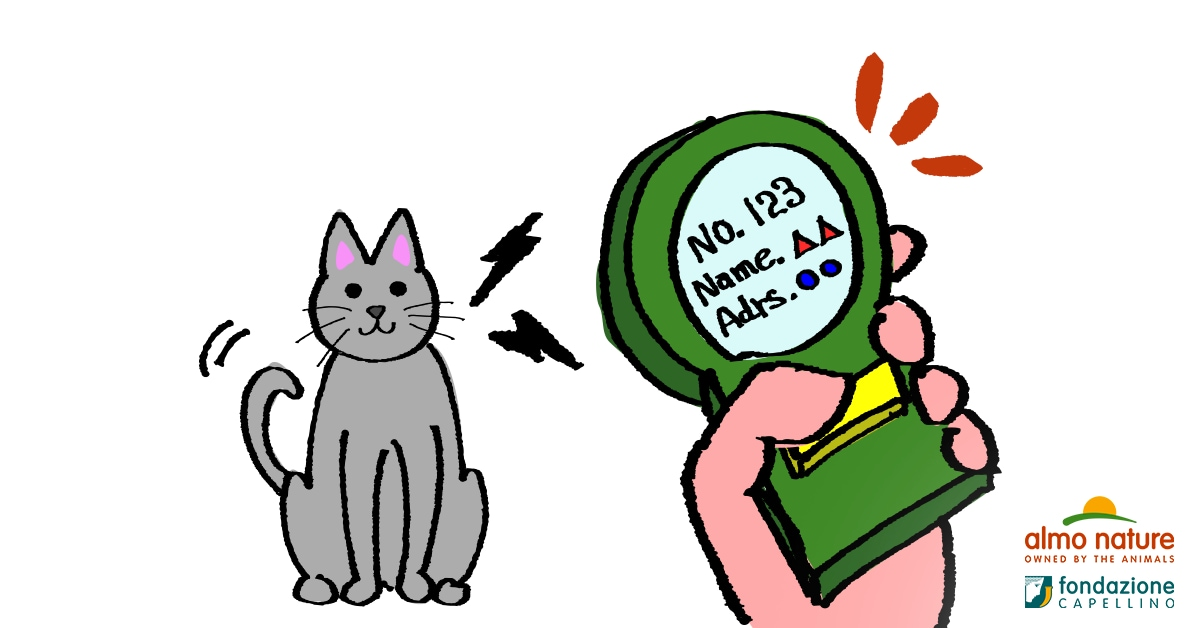 We've discussed the I in I&R (better known as Identification) in length and now it's time to delve into the R (better known as Registration). We interviewed Michel Schoffeniels, expert in I&R and co-founder of Europetnet, to tell us a little more about the R in I&R.
What is meant by the R in I&R
It means that you register the identification details (the microchip number) of your companion animal and your personal contact details in a national pet registry database.
What is a pet registry and what is its role in the I&R process?
A pet registry is a database storing the data of the owner (name, address telephone number, and email address), his/her companion animal (species, breed, sex, colour, and date of birth), and the date of registration. It is important to manage and update the registered data throughout your animals' life.
What do you think of the present system of pet Registries in the EU, do you expect any new developments in the next 5 years?
The majority of pet registries across the EU-states perform well. However, they could perform better if they were regularly assessed and operating in accordance with EU guidelines that provide a performance framework. This is something that is missing at the moment and it is giving pet registries free range in operating and managing their services, which can lead to confusion and inconsistencies in some cases. A European framework could help to evaluate, manage, and improve the services that are currently offered in each member state, ensuring that these are of the highest standards. Just to name an example: many registries are closed over the weekend and in the evenings. A European framework could assess wether opening times should be expanded or not and then put the right regulations in place. This could really enhance the current services and lead to standard practice operations across all member states.
Which EU countries have the best I&R legislation and best performing pet registries in your opinion?
Registries in Ireland and France, they operate in a trustworthy framework that guarantees standard practice operations and a high level of service. Ireland has multiple registries that are privately owned and managed but adhere to government legislation. France has one central registry that is owned and managed by the authorities. Both countries have mandatory I&R legislation for dogs and France has also implemented mandatory I&R legislation for cats.
As the current president and one of the founders of Europetnet, could you tell us a little more about it?
Europetnet is a consolidated registry that can be consulted when an animal is found in a country where it isn't registered: Imagine you're on holiday in France and lose your dog. You'd just hope a kind person finds them and takes them to the vet to have their microchip scanned, right? Right. But before Europetnet, this wouldn't have helped because a veterinarian doesn't have access to the pet registries outside of their own country. This issue was exactly why Europetnet was founded in 2000, ten years after transponder technology (microchip technology) first appeared in 1990. "We realised that there was nothing in place for animals found in a country other than the one they were registered in. We wanted to provide a service that helps to reunite animals with their owners when they're found in a different EU country than the one they're registered in. Bear in mind that this doesn't only apply to animals who are taken on holiday but also to animals living in border towns. This is why we decided to start Europetnet." Europetnet can be consulted and used to request data from animal registries across Europe, on the condition that the national registers are a member of Europetnet, which is not always the case. National registers can become a member of Europetnet on a voluntary basis to increase the chance of successful reunification of animals and human companions and to offer an additional service.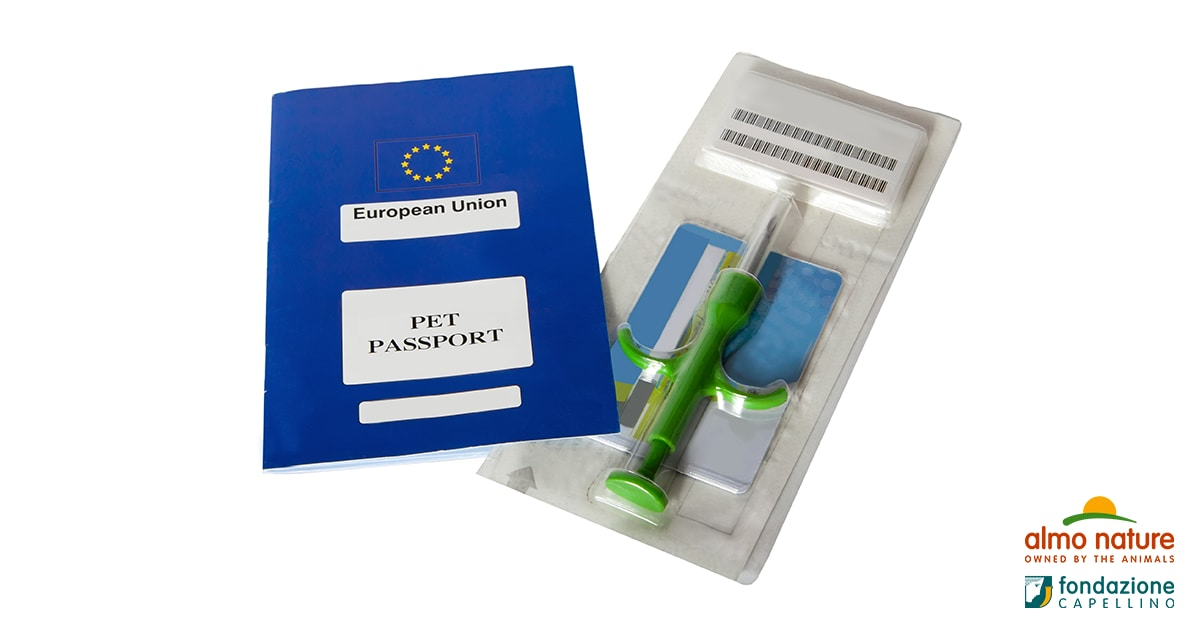 What do you think it is still needed to make sure each companion animal in the EU is correctly identified and registered?
I wished that every EU country would introduce mandatory I&R legislation for cats and dogs. Between 75% and 95% percent of people living in countries that have implemented this legislation identify and register their cat or dog, meaning that the legislation is highly successful and more animals could be reunited with their owners if the remaining countries would follow suit.
What would you recommend to pet owners wanting to ensure his/her animals can be found in case they'd get lost?
Before they get lost:
Ensure your animals is Identified and Registered
Review and manage the registration, and keep it updated
If you have the choice, choose a pet registry that's a member of Europetnet
After they've gone missing:
Contact the local registry where the animal is registered and list them as missing
Leave your number with the database, indicating you can be contacted in case they are found. It is much easier when someone who found the animal can contact you directly. It can speed up the process
If you find a dog or cat:
Take the animal to a vet to check the microchip number, or contact the local police or an animal protection association
Follow their advice
Refer to our previous blogs on I&R if you want to know more about this important topic and don't forget to follow us and share this story on Facebook.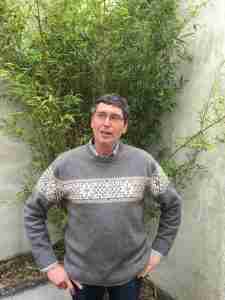 Michel Schoffeniels is the co-founder and president of Europetnet, a consolidated pet registry database that can be contacted in case of missing animals abroad.