Testing on animals: Almo Nature's position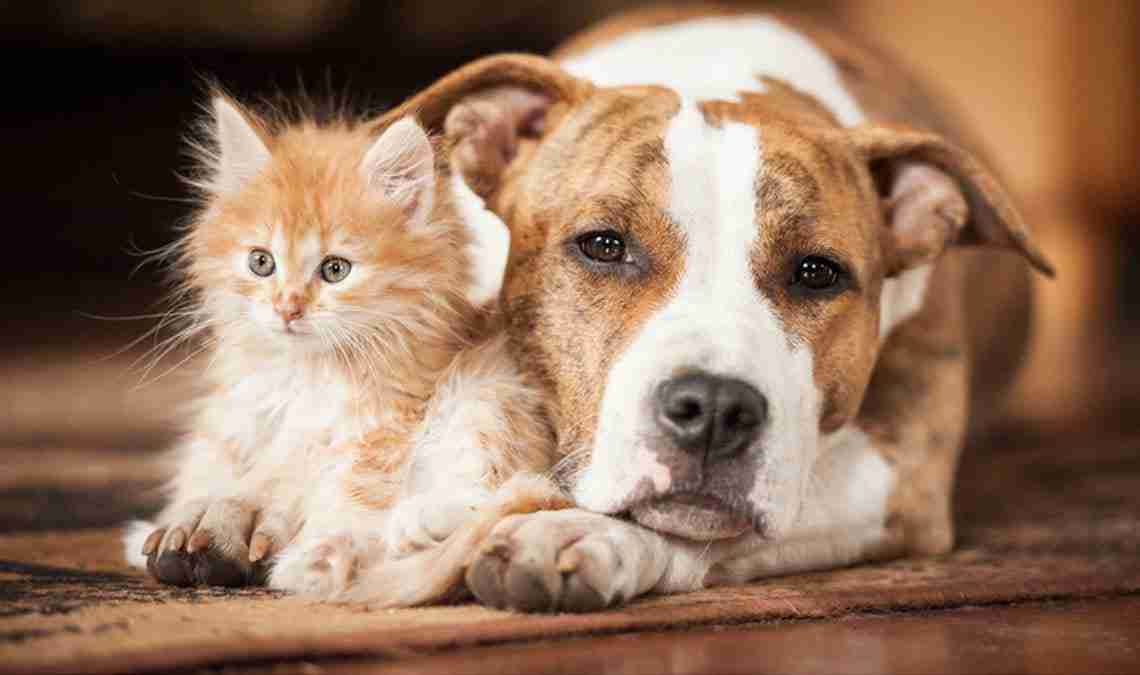 Almo Nature is against animal testing
We do not test our products on animals. A choice that influences the company's entire nutritional philosophy, and in turn, the products it produces. We exclude medicated feeds i.e. those with curative purposes, from our product range.

Almo Nature is convinced that food should feed while veterinarians and medicines should heal.Our commitment to respecting animals, starting from nutrition formulated "from their point of view", is so strong that in 2004, we took a firm stance against animal testing. We actively support stop Vivisection and the European petition to encourage a tangible evolution towards scientific research without animals.
No tests, just a taste check
All our recipes on the market have been checked for palatability by a registered group of cats and dogs that have been put forward by their owners to sample new products.Once the R&D team together with veterinarians, who are experts in nutrition, perfect a new recipe. We then produce a small amount which is sent out to our volunteers along with the product information. So that the pets can taste it in the comfort of their own homes.After a trial period, the results are collected and the R&D team decides if the new recipe has successfully passed palatability tests and can therefore be appreciated by all our four-legged friends.
Missing information?
Almo Nature is listed on PETA's website as a cruelty-free producer, but this information does not appear on our product packaging. It's a case of less marketing, more information for the consumer.Absolute respect for our customers, their pets and their overall experience. Which means our time and attention is focused on providing maximum clarity and transparency about the ingredients on the labels. And we make sure our cat or dog consumers are eating the best food possible.