The story of Stevie the blind cat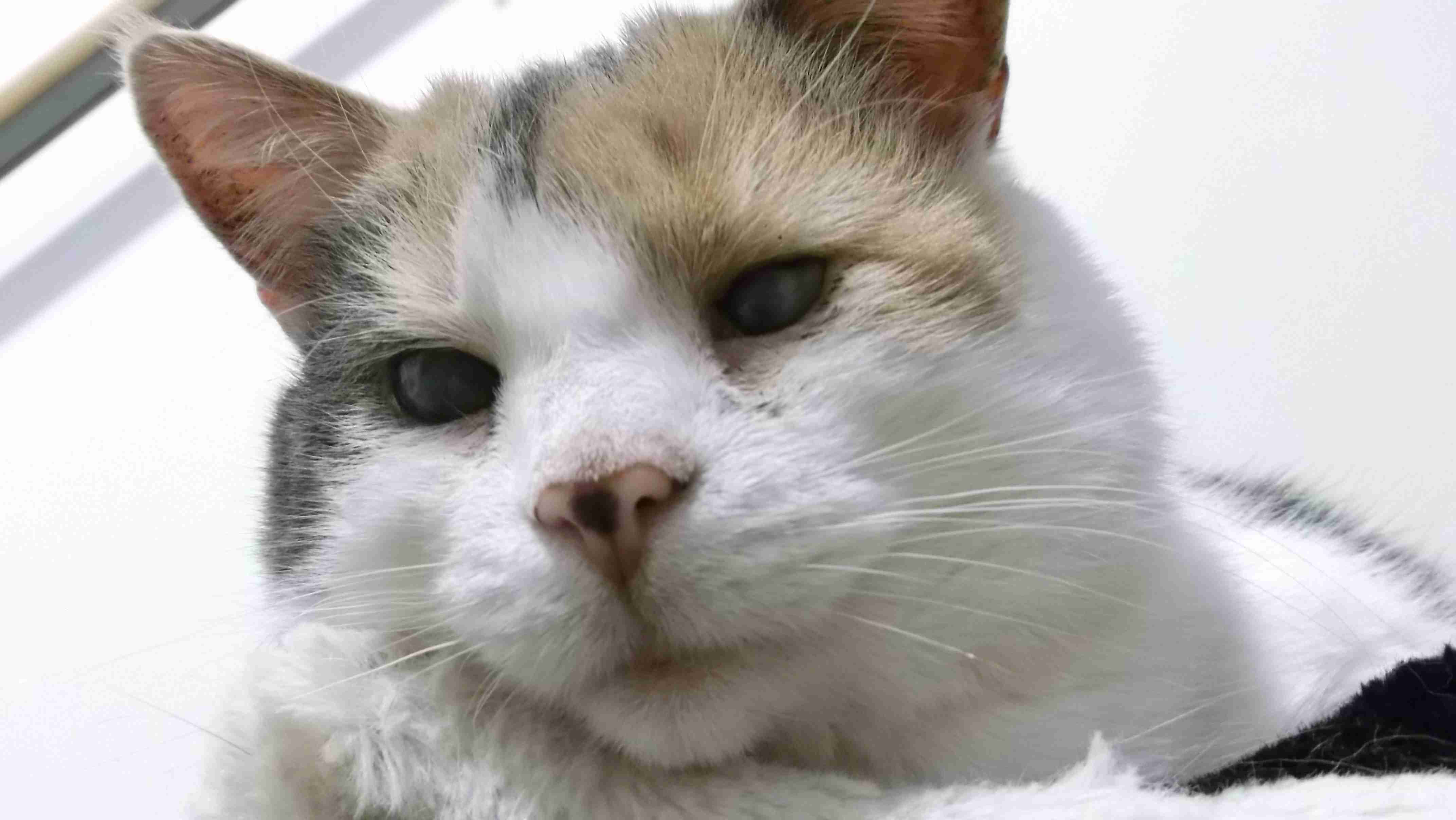 Some dogs and cats around the world have stories deserving to be told. This was certainly the case with Ozzie, the adventurous cat, Dave the poodle cross and Tiffany II who died recently after a long and joyful life. Even more special, perhaps, are the stories of pets that have had an extraordinary life together with their owners despite a handicap that would discourage many.A pet with a health problem and a filmmaker ready to take care of it: just like The Pegasus Project, the power of social media has spread the story of Stevie the blind cat far and wide. The similarities between this tale and the story of Pegasus, the Great Dane with the uncertain future who starred in a time-lapse video that went viral, are plain to see.Blind and therefore less attractive to potential adopters, this beautiful cat caught the attention of young Patrick Corr, who adopted her after seeing her at a veterinary clinic in Cork in Ireland three years ago. Taking Stevie on marked a turning point in the boy's life: "She changed my life forever. I wasn't really a cat person until I met her," he commented on imgur, the photo and GIF-sharing website.The revolution for Patrick was not only emotional but also closely connected to the practicalities of caring for Stevie: "I had to make some adjustments in my life when I took her in. I can't move furniture around or she'll bump into them, and I have to keep her litter box and food bowl in the same place at all times. She learns amazingly fast though."
Stevie and Patrick: a 'wild couple'
Anyone who imagined Stevie's lifestyle as a blind cat would be sedentary and boring should think again, it's a lot more fun, as evidenced by Corr in a series of videos posted to YouTube. Despite not having her sight, the cat is lively and adventurous; she gets around remarkably well using her tail as a sort of cane to keep her balanced and help her navigate around obstacles. On their adventures further afield, Corr becomes Stevie's reference point as shown in a recent video filmed in the Comeragh Mountains in Ireland. In the unspoiled countryside, Stevie enjoys the company of her owner who, when he's sure there's no danger, frees her from the leash to enable her to explore the beauty of the world around her, even without the sense of sight.In this social media era Corr has also utilised a hashtag - #loveyourcat - his message is clear, love your cat (even though it might need you more than normal).