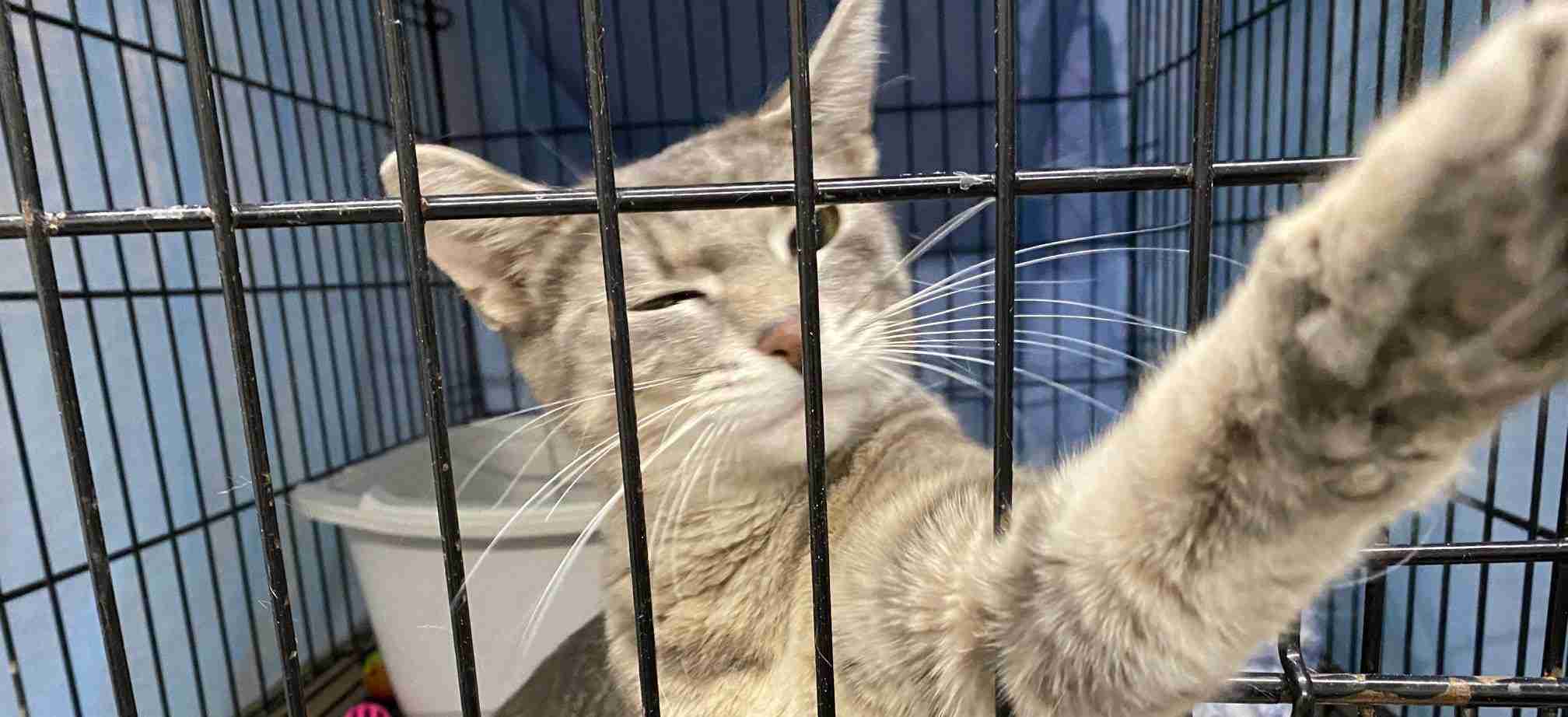 Companion Animal For Life (CAFL) is the Fondazione Capellino project, managed by Almo Nature, that protects cats and dogs in need—and it's funded entirely by profits from sales of Almo Nature products!



One of the CAFL's programs is #AdoptMe, which works to promote cat and dog adoption and provide support in the form of pet food for newly adopted companions and those in shelters awaiting their new home.



The program was previously active in Europe only, but in late 2020, we ran a pilot version of AdoptMe in Canada for the first time. For this program, focusing on cats, we partnered with four cat shelters and four pet specialty retailers in Canada. When a cat was adopted from one of the partner shelters during the course of the campaign, which ran in November and December, the new pet parent received a voucher for a FREE month's supply of Almo Nature cat food and litter, redeemable at one of our retail partners' 51 locations. In addition, a cat at the shelter from which they adopted also received a FREE month's supply of Almo Nature cat food and litter!Our biggest goal for Canada AdoptMe was to push cat adoption into the spotlight and encourage people who would make great cat parents to adopt (specifically, to choose adoption over purchasing a companion). AdoptMe also helped to ensure that newly adopted felines got off on the right paw by providing them with quality nutrition for their new beginnings. And we feel that quality nutrition shouldn't be limited to cats that already have a home, which is why we donate food to cats who are awaiting homes as well.



Just look at what we we achieved!



► 386 cats adopted

► 11,580 meals donated for new adoptions + 11,580 meals donated to the shelters

► 386 bags of cat litter donated for new adoptions + 386 bags donated to the shelters



Special thanks to our amazing partners:



EDMONTON | Shelter - Little Cats Lost | Store - Homes Alive

ONTARIO | Shelter - Purrfect Companions | Store - Ren's Pets

QUEBEC | Shelter - Réseau Secours Animal | Store - Pitou Minou et Compagnons

QUEBEC | Shelter - Chatterie Bella-lou | Store - S.O.S. Minou Pitou



Be sure to follow us on Facebook and Instagram for more updates about our CAFL project.