Vacation with Your Dog: A Short How-to Guide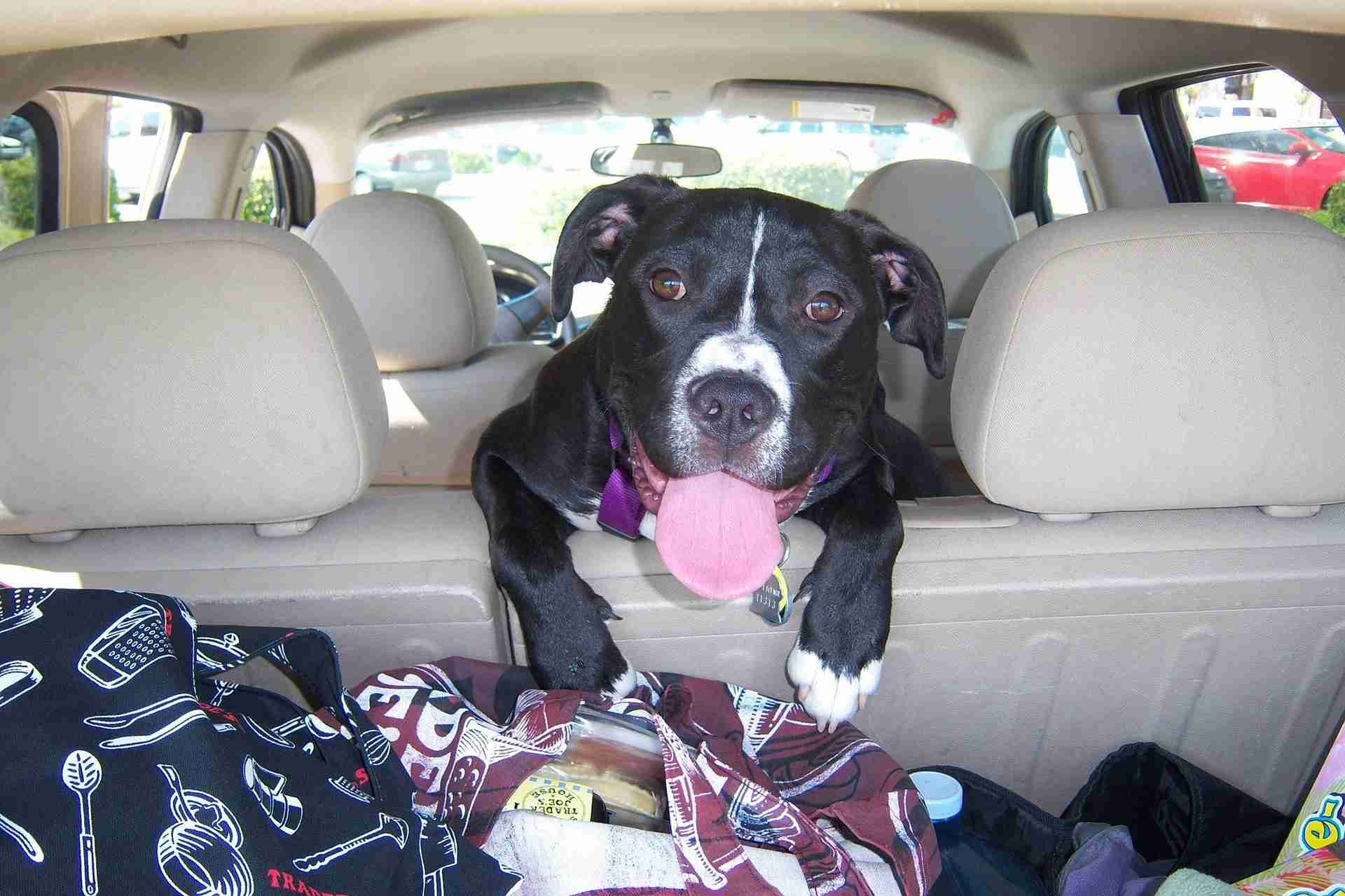 Fall and winter are great times of year to go on vacation -- especially during the holiday season. But it can be difficult deciding whether to bring your four-legged friend along for the fun. Although dogs are a lot easier to take on vacation than cats, not all vacation settings are suitable for them. However, travelling with your furry friend can be done with some careful planning. These dos and don'ts offer guidance for those who want to go out of town with their companion.



Destination

Always make sure that the desired travel destination is dog-friendly and offers some "pawesome" activities your dog can partake in. Are you going on a laid-back beach getaway? Then make sure dogs are allowed on the beach. Are you going to an exciting city for a short trip? Then make sure it has ample green spaces for you to walk your dog and provide them with exercise.



Accommodation

The number of hotels and B&Bs offering overnight stays for guests with companion animals is on the rise but availability can vary from one destination to the next. Most major travel search engines now offer a pet-friendly filter to find accommodations that welcome individuals with fur, which will make travel planning much more convenient for you. Toys

When packing your pup's bag, it's advisable to take a number of items that give your dog a feeling of "home" and "belonging." Their bed, bowls, food, and toys are indispensable for their understanding that the place they're going to will be their home for the duration.



Food

Be sure to bring along the food that your dog normally eats because a sudden change of diet may cause bowel problems and make your friend feel poorly. Having the food they're used to also helps to maintain their everyday routine, making the dog feel more secure in their temporary home away from home.



Health and safety

Make a mandatory visit to your veterinarian to ensure that all vaccinations are up to date. There are areas you might visit that carry a risk of serious diseases, ensuring all vaccinations are up to date and applicable to your destination, provides you with peace of mind and adequate protection for your dog. Also, make sure to get a pet passport when travelling abroad with your pet and make sure they are microchipped.



Now, all that is left for you to do is enjoy!

Have we forgotten one? Let us know via Facebook or Instagram.