Ozzie, il gatto viaggiatore al centro di un mistero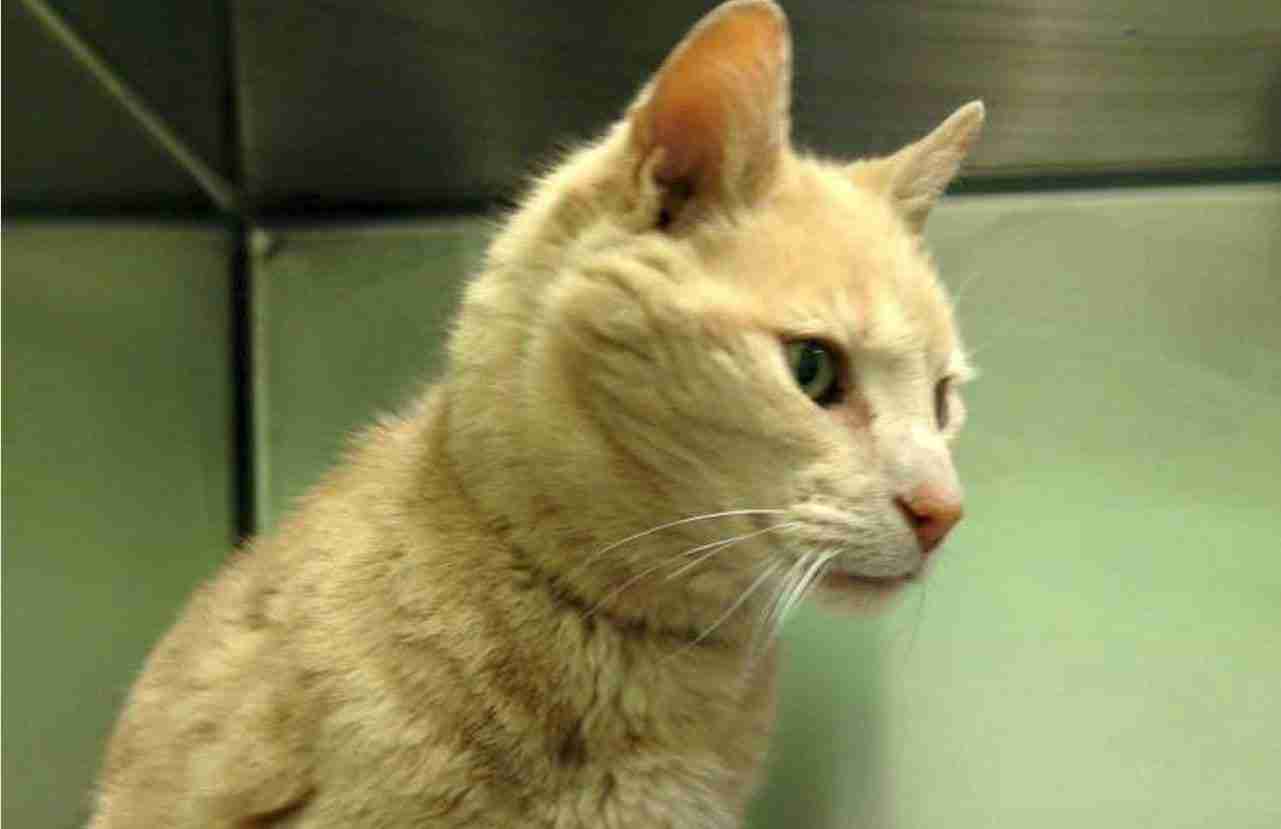 Un vero e proprio mistero felino sta appassionando i gattari di mezzo mondo: Ozzie, il micio cosmopolita, ne è il protagonista con il suo incredibile viaggio che ha unito due continenti, Europa e Australia.
Una storia incredibile tutta da scoprire
Senza padrone, dall'età notevole ed 'internazionale': queste sono le informazioni principali sul gatto arancione Ozzie. Ritrovato nella Contea di Armagh, Irlanda, qualche giorno fa, il randagio ha potuto contare sulla prontezza dei volontari della protezione animale. Infatti, le sue condizioni hanno messo in allarme il proprietario di un giardino che per qualche giorno era diventato territorio prediletto dall'animale. Immediatamente il micione è stato portato alla clinica veterinaria Willow per un check up dal veterinario. Nell'ambulatorio è arrivata la clamorosa scoperta: il gatto era stato microchippato in Australia. Una rapida ricerca a partire da questo dato di per sé straordinario ha messo in luce ulteriori dettagli: Ozzie sarebbe nato nel 1989 e nel 2004 si sarebbe fermato in quel di Londra, 'soggiornando' in un rifugio per pet randagi.
Ozzie, 26 anni 'on the road'?
Presso l' Armagh Cats Protection, il centro per animali abbandonati dove è gradito ospite, il gatto ha avuto un nome, cibo e cure necessarie. Adesso tocca attivarsi per rintracciare i padroni cosmopoliti in Australia, come raccontato al The Belfast Telegraph da Gillian McMullen, coordinatrice della protezione animali: 'Siamo in contatto con il registro degli animali australiano per cercare di rintracciarli. Speriamo che ci facciano sapere qualcosa, al momento abbiamo dita e zampe incrociate!'. Eppure, la buona sorte non è certo mancata al felino che stando alle prime ipotesi avrebbe nientemeno che 26 anni, età pressoché inarrivabile per un gatto che non supera in media i 13-15 anni di età. In realtà, il gattone è ben lontano dal traguardo raggiunto dalla gatta americana Tiffany II, recentemente scomparsa alla veneranda età di 27 anni. Infatti, grazie ai social network il mistero di Ozzie è stato svelato come riportato dall'account Facebook dell' Armagh Cats Protection: '

Abbiamo trovato

i proprietari di

Ozzie

e

parte del mistero

è stato risolto

. È un animale

molto amato

di nome Tigger

che ha viaggiato

avanti e indietro

dall'Australia

con il proprio

passaporto e

come membro di una

famiglia amorevole

.

Il

Registro

Australiano

degli animali

ha registrato i dettagli del suo

microchip

in modo non corretto

.

La sua data

di nascita

è

dicembre 1999'. Un lieto fine in piena regola!