Van Just Freedom tot "The Promise": De wolf in de wereld van Almo Nature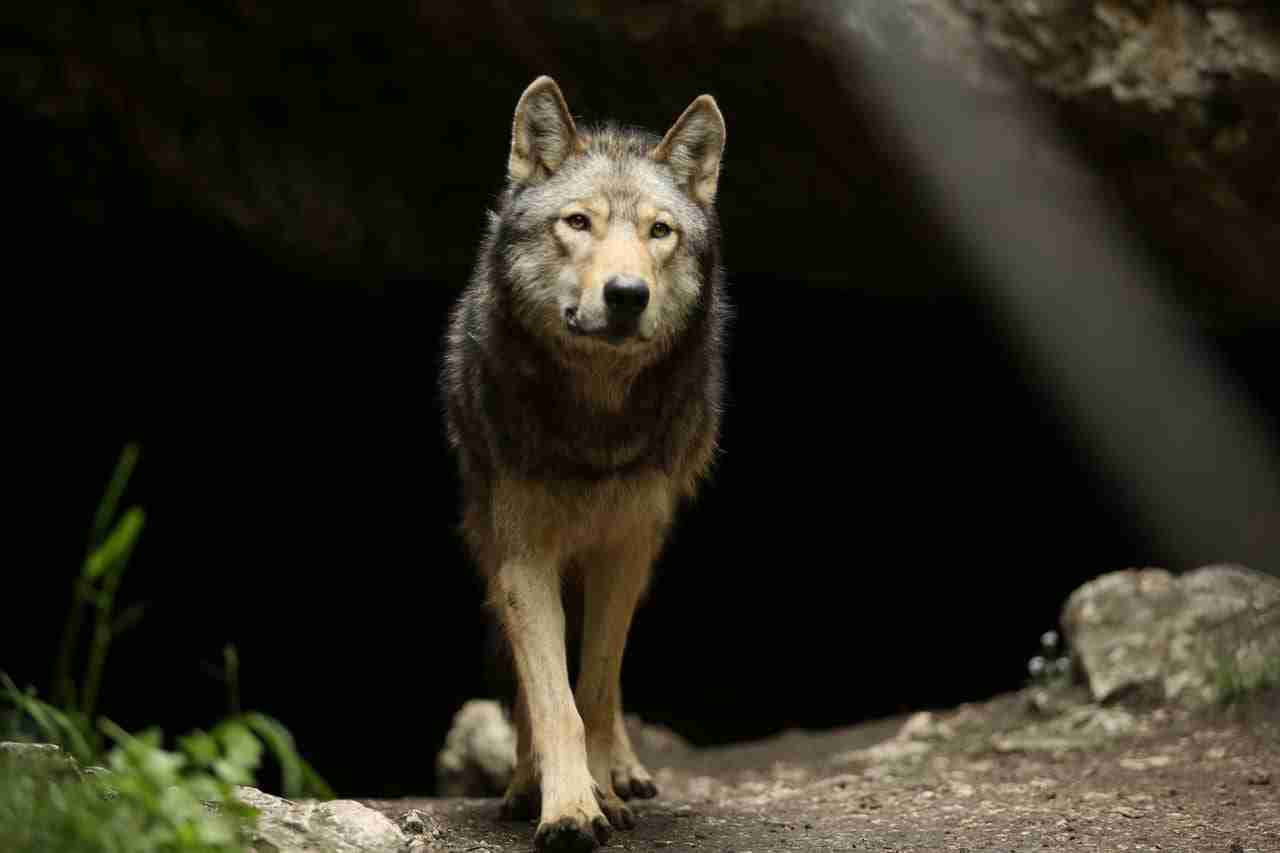 Op een dag, in onze tijd, ontmoet een goede man een wolf. Hij was gefascineerd door de wilde natuur van het beest en staarde het behoedzaam met grote ogen aan. Voor een ogenblik stonden ze stil en keken elkaar aan en de man vroeg: "Ik weet dat je een moeilijk leven lijdt. Wat kunnen wij, als mens, doen om je te beschermen?". Eventjes was de wolf stil en antwoorde: "vergeet mij".
Zo ziet Pier Giovanni Capellino, oprichter en directeur van Almo Nature, het contact tussen mens en wolf. Daarom plaatst Almo Nature dit geweldige roofdier in het middelpunt van al haar projecten en communicatie
De bescherming van de wolf in Almo Nature's projecten
De wolf, een vertegenwoordiger van een te beschermen biodiversiteit, is nog steeds in gevaar. Slachtoffer van stropers of door de mens veroorzaakte ongelukken. Om te antwoorden op deze noodsituatie werd Just Freedom georganiseerd, een eenheid ter bescherming van wolven. Door Almo Nature gedoneerd aan de Centro Tutela e Ricerca Fauna Esotica e Selvatica – Monte Adone, met als doel het genezen en weer in het wild vrijlaten van gewonde of in moeilijkheden geraakte wolven. Deze initiatieven vanuit de visie van Almo Nature houden rekening met mensen zoals boeren, voor wie de aanwezigheid van wolven schadelijk kan zijn voor veestapels. Daarom worden er steeds meer projecten gestart voor de ondersteuning van waakhonden omdat deze belangrijk zijn voor de bescherming van vee en ervoor zorgen dat er op een vreedzame manier naast dit roofdier geleefd kan worden. Hierover heeft Capellino een verandering van perspectief gesuggereerd: "Wij geloven in het feit dat inheemse roofdieren in Italiaanse territoria, zoals de wolf, een toegevoegde waarde kan hebben aan de producten die daar door de agricultuur geproduceerd worden. Daarom zouden producten uit die regio bestempeld moeten worden met een beschermingshandelsmerk en uitvoerig moeten worden gepromoot en gecommercialiseerd. Het kopen van producten uit een gebied waar biodiversiteit wordt beschermd geeft iets extra's aan de consument, een gevoel van luxe en het gevoel dat er wordt bijgedragen aan de bescherming van het ecosysteem en de boerderijen die hier aan grenzen".Nieuwe projecten ter ondersteuning van vee waakhonden beginnen binnenkort in Liguria en in Lessinia.
Kunst voor wolven en Almo Nature
De standvastigheid van de initiatieven gericht op de wolven en de boeren zijn niet genoeg om een snelle verandering in visie te zorgen om dit prachtige dier te beschermen. Als we het hebben over sensibilisatie en openbaarmaking kan alleen kunst met een goed doel een verschil maken. Daarom is The Promise ontstaan, een korte film geregisseerd door Oscar winnaar Gabriele Salvatores voor Almo Nature en gerealiseerd door het initiatief van Capellino, om het verhaal te vertellen van de wolf maar ook van de relatie tussen mens en hond, de gedomesticeerde afstammeling van de wolf: " Ik bedacht dat om de wolven te overtuigen om honden te worden dat de mens iets zou hebben beloofd. We dachten dat het belangrijk zou zijn om te ontdekken in hoeverre wij deze belofte hebben nageleefd". Het resultaat is een modern fabel dat de harten van vele mensen heeft geraakt maar vooral iedereen heeft uitgenodigd om te reflecteren over de noodzaak om biodiversiteit te beschermen, beginnend bij het beschermen van leefruimte.