Ekoturism: vilka är konsekvenserna för djurlivet?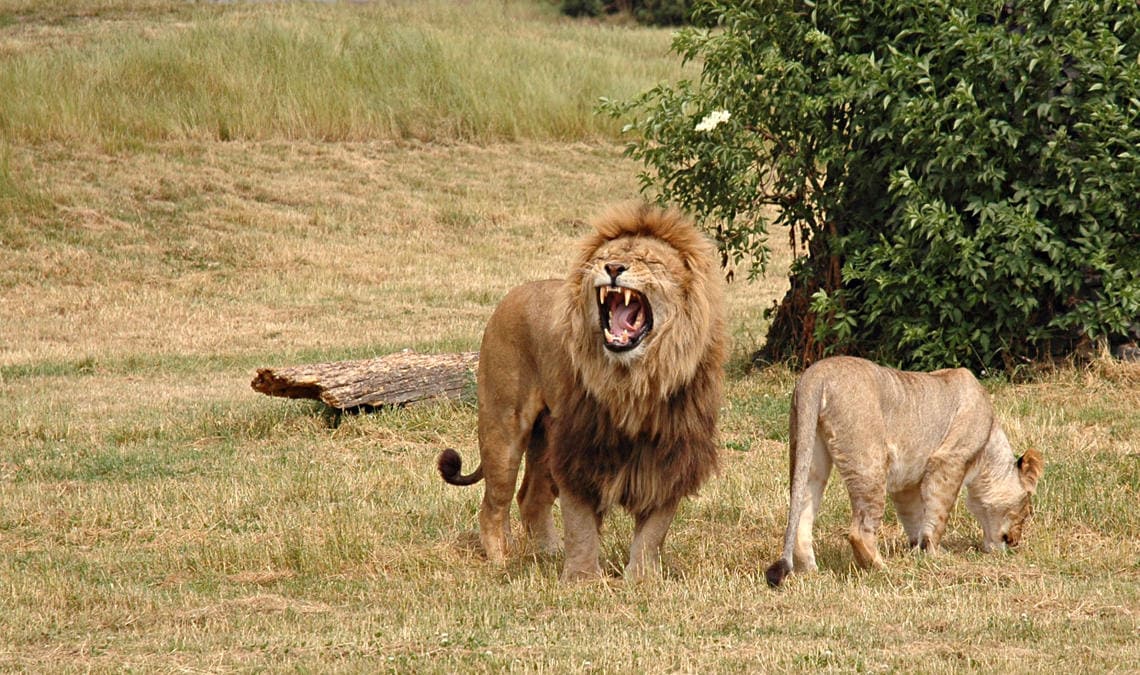 Ekoturism är en fusion av två ord som ges till en typ av hållbart resande avsett att skydda områden där natur och vilda djur spelar huvudrollerna. Det är dock svårt att sätta gränserna mellan ansvarsfullt beteende, där äventyret begränsas med respekt för miljön och djurlivet, och enbart vinstdrivande exploatering som kan ha allvarliga återverkningar på djurens välbefinnade.
I vilken utsträckning är ekoturism hållbar?
Simma med delfiner, se leoparder jaga, att vara åskådare när utrotningshotade sköldpaddor lägger ägg: alla unika upplevelser för någon som är van vid storstadslivet. Men trots vår hunger efter kunskap om dessa verkliga upplevelser bör vi ta hänsyn till djurens beteende och behov, att de, genom sin natur, är ovana vid en mänsklig publik.En nyligen genomförd studie av professor Daniel Blumstein på University of California och publicerad i tidskriften Trends in Ecology and Evolution antyder att djurs invanda beteende påverkas av människans närvaro. Det gäller särskilt, i ljuset av ständig mänsklig uppmärksamhet, rovets naturliga dynamik som: "När djur interagerar med människor på 'välvilliga' sätt slutar de vara på sin vakt efter ett tag. När djur vänjer sig vid att ha människor i närheten kan de även bli djärvare i andra situationer. Om denna djärvhet också appliceras på riktiga rovdjur kommer djuren att lida av högre dödlighet när de möter dessa rovdjur." Även små störningar orsakade av människan kan påverka beteendet hos vissa arter och deras funktion i det lokala ekosystemet. Den osmidiga mänskliga närvaron kan både få gräsätare att tappa sin flyktinstinkt, vilket gör dem mer sårbara för tjuvjägare och rovdjur, och samtidigt göra att vanligtvis skygga rovdjur att överge sina favoriserade jaktmarker.
Människor och djur: opinionsförändring
Medan vi väntar på resultaten från ytterligare studier kring hur mänsklig närvaro via ekoturism påverkar balansen hos djurlivet, kan vi arbeta för att förändra människors perspektiv på saken: natur och djur står inte längre till vår tjänst utan tvärtom. Till exempel, Just Freedom, enheten för rehabilitering av vargar, donerad av Almo Nature till det italienska rehabiliterings- och forskningscentret Centro Tutela e Ricerca Fauna Esotica e Selvatica – Monte Adone, grundades för att ta hand om skadade och stressade vargar för att återintroducera dem i det vilda. Inga bakomliggande motiv om vinst eller underhållning utan enbart en vilja att skydda naturen och ett av de mest skygga rovdjuren som, på grund av tjuvjakt, behöver människans hjälp. Detta annorlunda förhållningssätt positionerar att människan och naturen är inte motpoler utan syftar till att försäkra en samexistens utan att skada någon inblandad, ett äkta 'hållbart' initiativ.