Adopting a cat is an act of solidarity, shopping is not.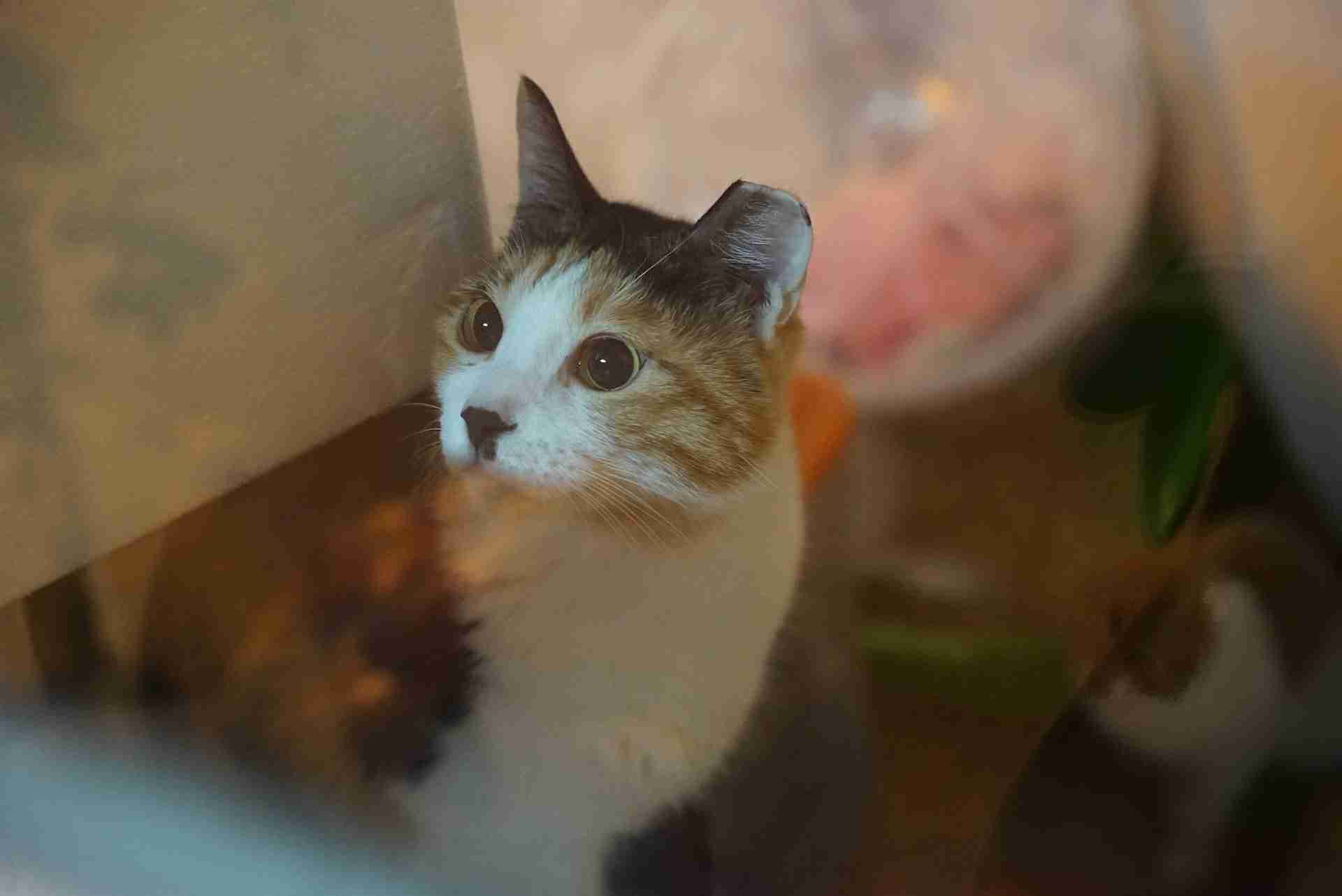 If that isn't a solid enough reason to choose a cat that is in desperate need of a forever home, then we have 6 additional reasons to adopt and not shop for your next companion
When you want to bring a cat into your life, you'll have two major options: adopting and shopping (from breeders).
Some people might take the cost aspect into consideration when choosing to adopt, and even though it can be a sensible enough reason for some, it should never be the only one. Take a look at our blog in which we explain the background of the Companion Animal for Life project.
By adopting a cat you're part of the solution...
Abandoned and stray cats are a real issues across Europe. Despite the hundreds of associations and rescues and the thousands of volunteers who try to feed and take care of the thousands of cats that are brought to shelters in the UK, this task is starting to look impossible.
When you adopt a cat you do your part in helping all those amazing organisations and volunteers, whilst giving one cat a loving new home, and taking one cat off the streets.
...and not the problem
The industry behind breeding and selling cats has often showed its dark side, trafficking kittens in inhumane conditions, using mother cats as litter producing machines, and inbreeding to create 'fashionable' breeds who might suffer their entire lives. Pet shops, retailers, and breeders of cats has proven over and over again, that they care about profits and not the wellbeing of their cats. When purchasing a cat you can never be sure where they came from and you might not only contribute to a cruel industry, you also keep it alive.
Shelters take real care of the cat's health.
Cats in shelters are always vaccinated, wormed, and spayed or neutered (and if they're not the shelter will promptly tell you). Shelters look after the animals and make sure they are physically healthy before putting them up for adoption. But they care for the psychological health as well by winning their trust and giving them affection so the cats learn how to trust humans (again). When you purchase a cat from a place with a dubious or unclear background, you might bring a cat into your home who's ill and hasn't been treated properly.

You can find a cat that's perfect for you


A cat's character isn't formed by their history and upbringing as much as a dog's character is. It depends on their breed and personality. When you decide to go to a rescue or shelter to adopt a cat you will have a chance to experience their character traits straight away. Seeing how a cat behaves and interacts with you, will provide you with the perfect opportunity to find out how they will behave in your own house. more importantly, they get to choose you, and we all know that there is nothing like your lap being chosen as the best lap.


Cats in shelters aren't there because they're "bad"


This is a myth buster rather than a proper reason to adopt a cat but it's important to mention, especially when you come across people who use this as a reason against adopting. It's widely, and commonly, assumed that cats in shelters have behavioural issues. But this is simply not true! The statistics though show this simply isn't the case. A study conducted in numerous shelters by the Australian Royal Society for the Protection and Care of Animals has shown that only 4% of cats in shelters were abandoned because of behavioural issues.


You will be a part of the Companion Animal for Life project!


Companion Animal for Life is our project to promote responsible ownership and tackle the abandonment of cats and dogs across Europe. One of the major aspects of this project is the way it tries to encourage more responsible adoptions.


How, do you ask? Simple:


Take a look at our page for more information on the project and ways for you to participate in the project.