Blood donation can save a life!
Today, 14 June, is World Blood Donor Day: an important day – and deed (donating blood) – for both humans and dogs. We are firmly convinced of this.In fact in Italy, Almo Nature has set up ' DbD - Dog blood Donors' – the first database of blood donor dogs in the country; it's a service that permits veterinary professionals to quickly find a donor for a transfusion in the hope of saving a dog's life!But we do not want to tell you about DbD today; we want to celebrate World Blood Donor Day with the faces of the donors and dogs saved by transfusions!
Agnese and Lilli Rose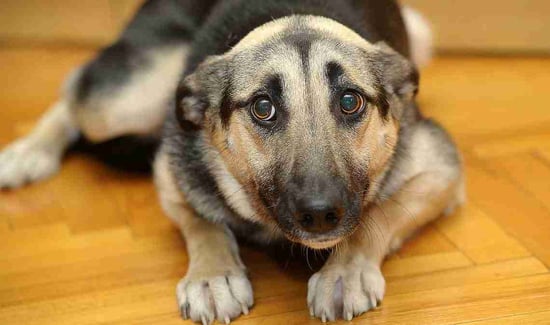 It was 22 February when a very weak Agnese was taken to the vet: she was diagnosed with a blood illness caused by ticks: an urgent transfusion was required. Thanks to DbD, the vet found Lili Rose, a dog in perfect shape to donate her blood and saved Agnese's life!
Lulù and Aron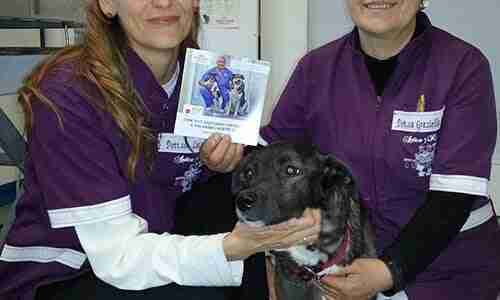 Lulù had always been an active and happy dog, but one day her condition gave her owners cause for concern so they took her to the vet. The vet diagnosed anaemia: only a transfusion could save her life. Aron, a big rescue dog, arrived to save her life!
Biba

On 22 November 2015, Biba was run over by a car: Flavio, her owner, immediately realised how serious her injuries were and got her to a vet pronto. Thanks to a transfusion found through DbD, the medical team succeeded in saving Biba's life!
Lucky and Didi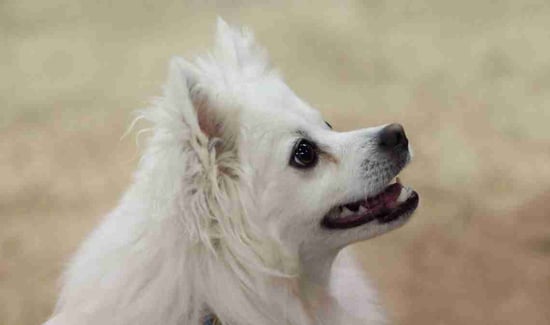 Lucky arrived at the vets extremely weak. A blood test confirmed the problem immediately: rat poison. Speedy intervention was vital so the vet searched for a donor from the database. "Thanks to DbD I found a donor very quickly," said the vet, "and after two days Lucky came back for a check-up wagging her tail: what satisfaction!"
Kira
Kira, the Golden Retriever was another dog unfortunately poisoned with rat poison. Luckily the vet immediately recognised symptoms and gave a speedy transfusion saving her life.
Diana and Zadar

Diana had been hit by a car. She arrived at the vets in her owner's arms, unconscious: she had lost a lot of blood. The vet searched on DbD and selected Zadar who arrived a few minutes later. The transfusion was effective and healing. In fact, Diana's condition improved so much from the transfusion that she avoided a more serious operation.
Cora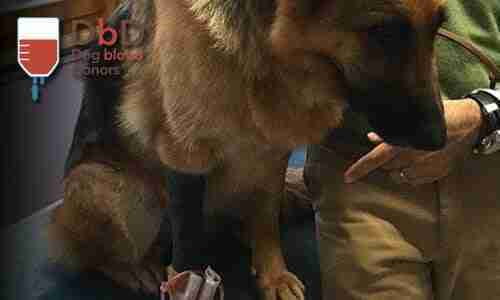 Andrea was contacted by his vet: a dog had arrived in the clinic following a serious accident and needed a transfusion. Andrea and Cora rushed to the clinic arriving 20 minutes later and the German Shepherd started the transfusion. Meanwhile, the injured dog's condition worsened and it unfortunately died. Cora's blood didn't go to waste however; it was stored and used the following day in another emergency.
---
DbD - Dog blood Donors is a project established by Almo Nature, in association with the National Association of Italian Veterinarians ( ANMVI ) and the National Federation of Italian Veterinarians ( FNOVI ).