HFC ingredients: Discovering Alternative!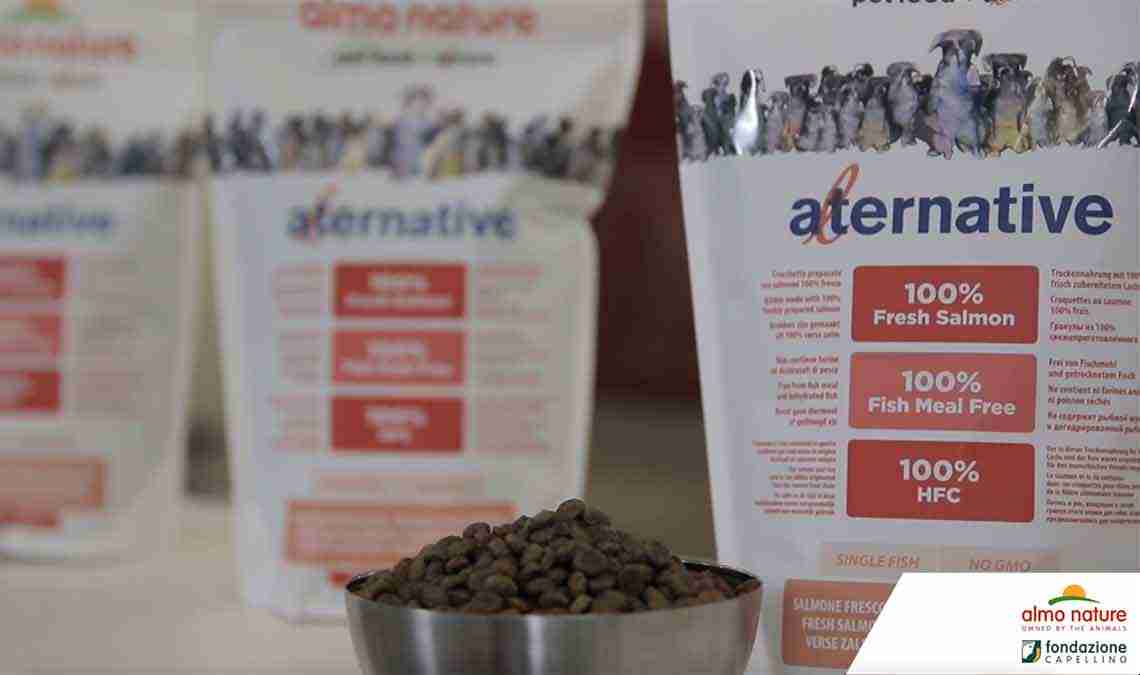 The characteristics of Alternative dry food
Alternative is the innovative dry food for dogs and cats from Almo Nature, the first and only dry food that avoids use of meat meal and dehydrated meat in order to use only fresh meat and fish that's 100% HFC. HFC is the quality standard selected by Almo Nature for all ingredients used in Alternative recipes by which only fresh meat or fish and rice from the human food chain is used.The flavour of this dry food is amazing and so naturally tasty because of the absolute quality of the ingredients: dogs and cats that are used to eating natural, fresh food love it! Alternative is also a complete and balanced product, able to satisfy the nutritional needs of dogs and cats at each and every meal.
Alternative dry food: how it's made
The fresh meat used for Alternative dry food is bought from local slaughterhouses and processed with care: Alternative comes from the desire to offer food as if it had been prepared in our kitchen at home. It's such a simple process that we can explain in a few sentences. The meat is minced and then frozen for hygiene purposes. Next, it's mixed with another ingredient that is always on our tables: rice. Rice, which is also 100% HFC, is in fact the ingredient that has the highest digestibility, contains no gluten and is great for keeping your dog and cat healthy day after day.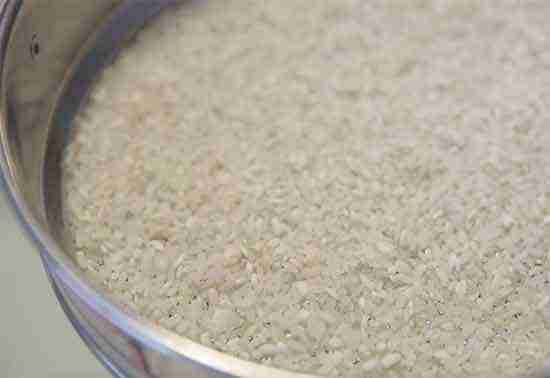 After combining all the ingredients, the dry food undergoes strict quality controls in order to always guarantee the best end product for the consumer. The product is then packaged ready to distribute to the various local retailers.
Have you noticed how we don't place pictures of fresh meat on our Alternative packaging? The reason's simple: rather than being mixed up with the myriad of brands that show fresh meat on their packaging but then end up using meat meal, we have decided to try another way and use fresh meat as a real ingredient instead. It therefore represents a real "alternative" to all other pet food on the market today.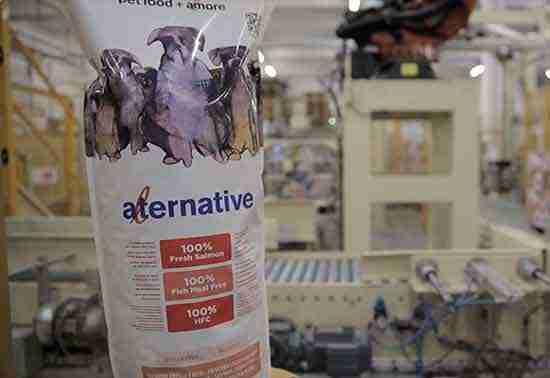 The innovation of Alternative
Alternative is an absolute innovation. And not just because all ingredients used are certified as HFC - i.e. originally fit for human consumption - but also because Almo Nature - for the first time in the pet food market - has designed and built a machine (an extruder) capable of generating kibble (dry biscuits) using only fresh meat or fish, without adding any dry ingredients.The research and development into this innovative product and process has taken six years, and this time has allowed Almo Nature to create a balanced, tasty and extremely high quality dry food, prepared using only fresh meat or fish that's 100% HFC.We are what we eat. And this is a truth that applies not only to us but also to our animal friends. We hope you agree…