Seizure of pets for debt recovery still an issue in the EU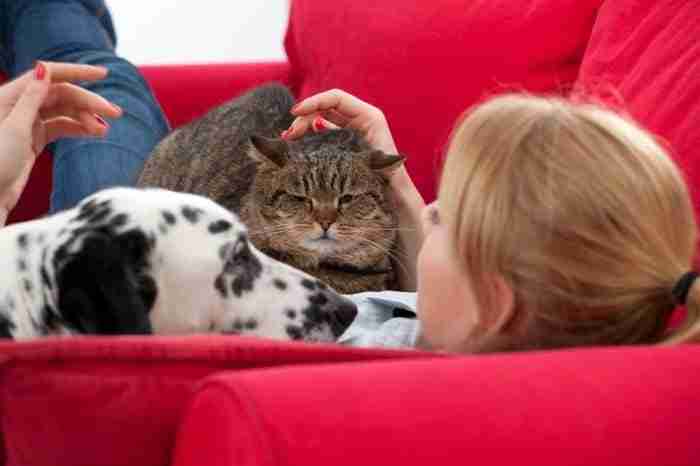 ' Animals are not things: we should treat them with respect'; we say this to our children nowadays, to teach them to be considerate of all living things. We believe in this philosophy when we bring a new pet into our homes and we strongly condemn instances of pet abandonment or cruelty. However this concern for pet welfare, has certainly not been adopted everywhere…In some countries, pets still are considered as objects with no rights at all. Even in countries where public opinion has changed, the law has not fully caught up with modern day views, leaving a real 'legal vacuum', where domestic pets can get caught up in the debt recovery process.In the UK, although not common practice, bailiffs were legally entitled to seize, and sell, pets of value before the law changed in April 2014. The new Taking Control of Goods Regulations 2013 came into effect on 6 April 2014, this significantly changed the way enforcement officers and bailiffs could pursue debts (such as council tax arrears, unpaid parking charge notices, and unpaid magistrate court fines). The list of items exempt from seizure was updated to include ' assistance dogs, sheep dogs, guard dogs and domestic pets'.
The situation in Europe
So, what of the issue of seizure of pets in Europe? The European landscape is quite varied and shows, in some respects, the sensitivity of politicians and EU citizens to this topic.However, in countries such as Holland and Italy, pets are still considered as things by the law, and as such, are at risk of being seized by debt recovery operatives. While in Holland, the seizure of pets is not yet a topic of national discussion, there is currently hot debate on the issue in Italy thanks to an online petition and a legislative proposal addressed to the government calling for the policy to be outlawed. This issue has been brought to the fore, by the current economic crisis and the higher level of awareness surrounding this issue in other European countries. In fact, Germany, Austria and Switzerland take a similar approach to this issue as the UK: you cannot seize pets as long as they live with the owner, unless it is deemed a ' working pet'. France also prohibits the seizure of pets. In fact, and at the end of last month, its government approved amendments to the French Civil Code recognising pets as " living beings capable of sensitivity". This change to the law was prompted by a petition from French animals rights group, 30 Millions d'Amis and had the support of 89% of the French population. Although greeted with approval even beyond national borders, for some, the new laws don't go far enough as they don't currently extend to wild animals. Furthermore, the absence of an effective stance on practices such as bullfighting, fox hunting, cockfighting, ritual slaughter or fishing and agriculture will ultimately lead to more debate.