UPDATE: Born Free project – Solar power helps to save Italian Turtles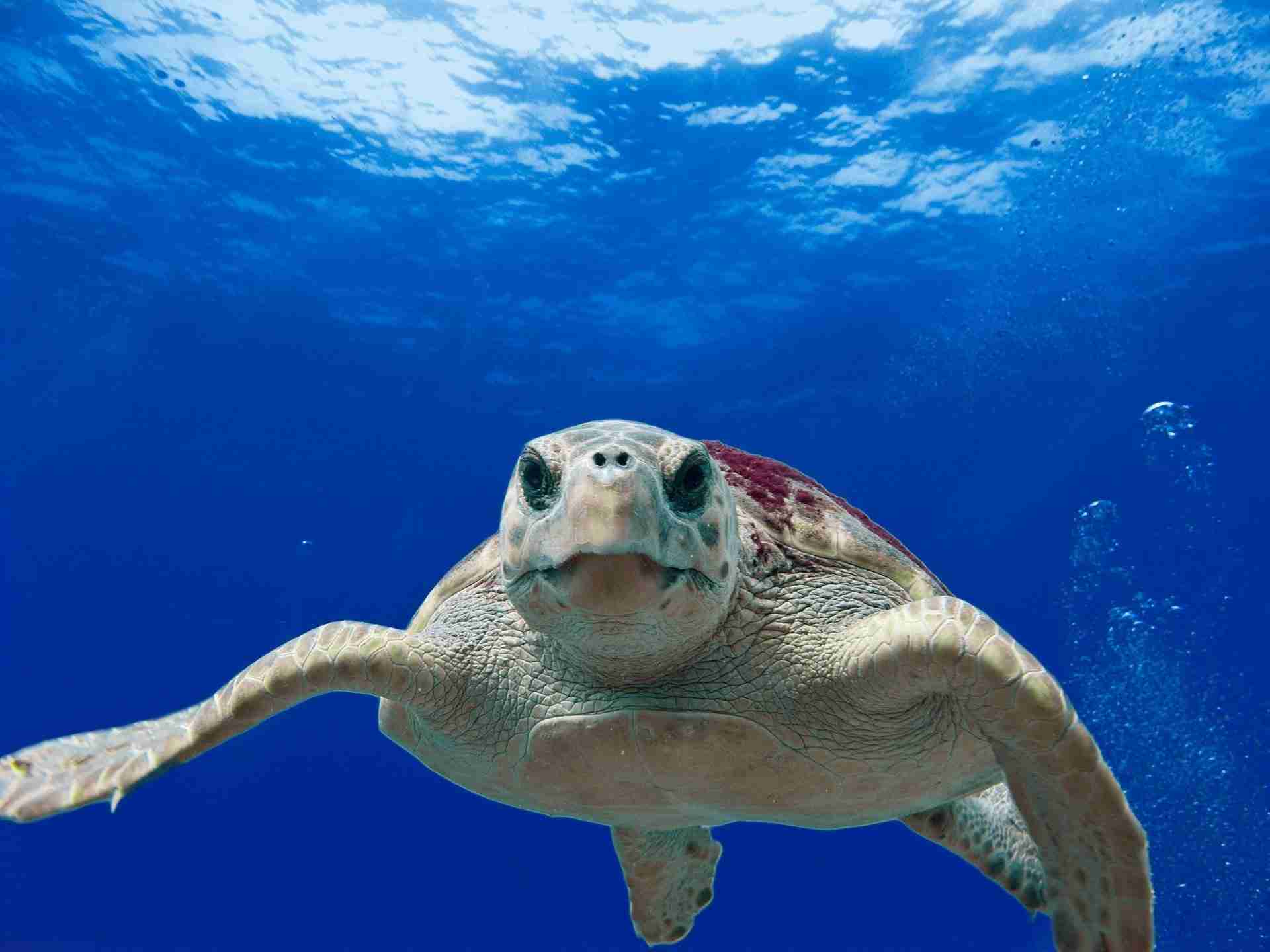 We have been partnering with Italian animal welfare organisation ENPA for the past months, and supporting their activities that are part of the "Born Free" project. This project aims to protect loggerhead sea turtles and their nests on Italian beaches. Almost all sea turtle species are threatened with extinction because of global warming, human activity, rising sea levels, poaching and plastic waste. Did you know that the altered temperatures of beach sand, change the sex of hatchlings. These issues affect all sea turtles, also the ones who are closer to home in Italy.

We are assisting their activities as part of our wildlife project, aiming to help protect wild animals through assisting animal welfare organisations and educating everyone about the important role of all animals for the biodiversity on our planet.

ENPA is an important partner as it's one of Italy's most prominent and effective animal welfare organisations, working for animals in Italy. They haven't been sitting still in the past months and we would love to share some of their achievements in the past 3 summer months, in figures:

In total, 32 ENPA volunteers participated in the project, as well as members of the public and lots of local ENPA branches and the achieved the following:

they identified 8 nests, of which 7 were protected

412 loggerhead turtles were born on ENPA sites

over 80% of the eggs hatched successfully



ENPA initiated a campaign to raise awareness for the loggerhead sea turtle in schools and on beaches, providing educational material to help spread awareness and make people enthusiastic about the project. They also monitored the beaches in Salerno and collected plastic waste, which is particularly dangerous for turtles.

The project has received positive, encouraging response from authorities, members of the public, tourists, lido managers, and those in the tourist trade surrounding the beaches of Salerno and Puglia in the Lèsina area. Something that has been apparent through the ongoing requests for information.

In the past 3 months, the project also witnessed the rescue of an adult turtle who got caught in a fishing net, which happened during a 24-hour session of monitoring the hatching of a nest. The animal was subsequently transported to the Dohrn Turtle Centre and was released on the Ascea beach, the main nesting area in Campania, after receiving medical treatment and check-ups.



The solar aids that we donated to ENPA are contributing to the success of this project because they facilitate safe and efficient work environment for volunteers, facilitate all operational activities, and allow for increased accuracy in monitoring the surveillance stations. The aids are not just efficient and scientifically enhanced, they are also sustainable and green!

We'll continue to support the project and we are sure it will continue to make great achievements for turtles. Visit the ENPA website if you'd like to know more about the project or our website if you'd like to know more about the projects that are made possible because you choose to buy high-quality nutrition for your companion animal.


Don't forget to give us like and a follow on Facebook and Instagram.