Adoption NOT shopping: seven reasons to adopt a shelter dog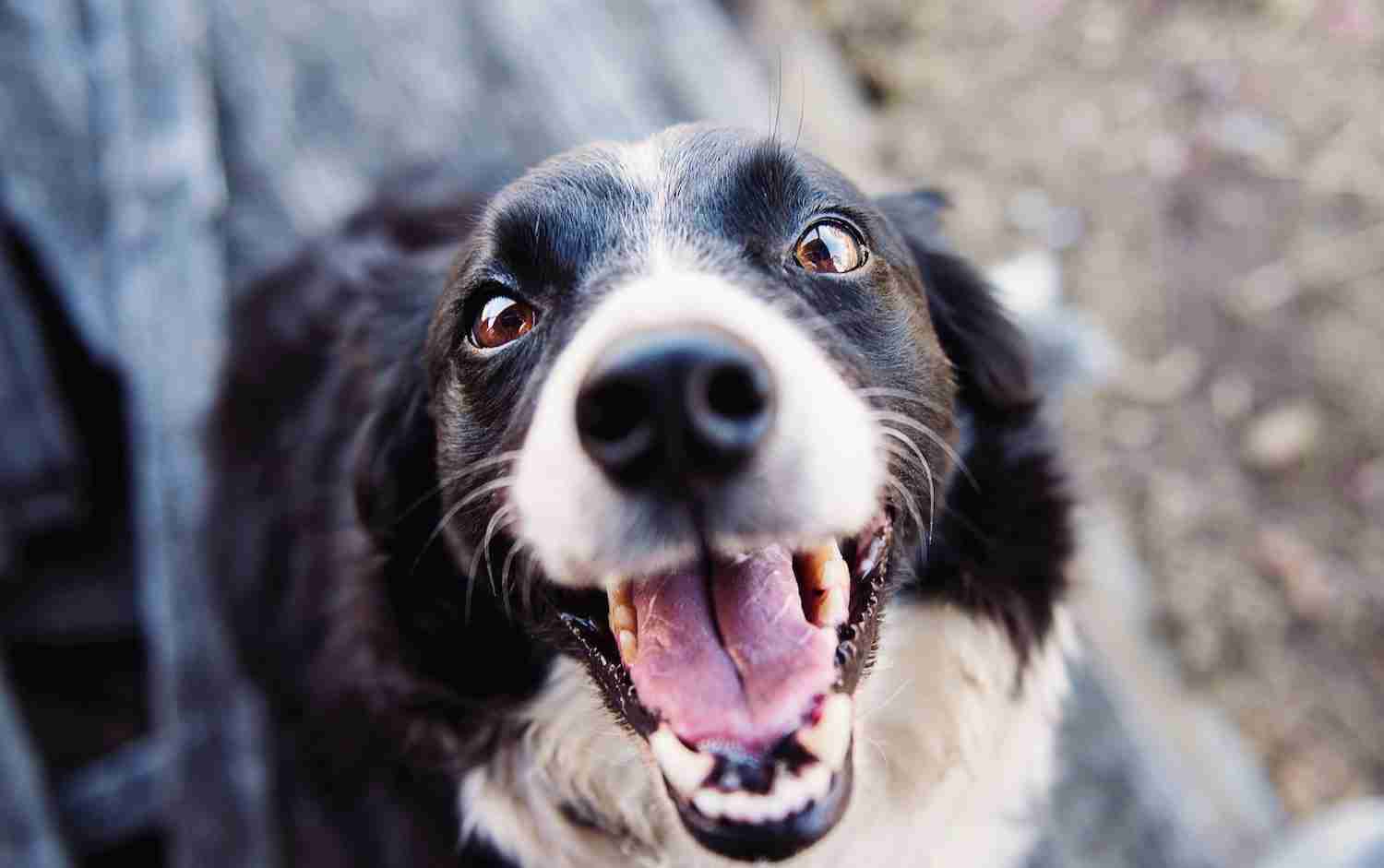 When potential dog-parents-to-be are considering the next addition to their family, they often weigh up the pros and cons between buying a new puppy or adopting their new companion from a rescue shelter. So why might potential owners choose to adopt a dog rather than buy a designer breed? Here are seven reasons why:
Puppies find their way to shelters too
Some owners think that by buying a puppy, they are starting with a blank canvas. They can raise, train and socialise them to be the well-rounded and stable dog they always wanted. Many people think that shelters are full of dogs with problematic behaviours and unpredictable temperaments.This couldn't be further from the truth. Sadly, a whole host of dogs find themselves in shelters, unwanted puppies, older well-loved dogs whose owners simply can't care for them any longer and of course, those dogs with more demanding needs. For any owners seeking a puppy, rescue shelters have these too!
There will be a perfect fit
The range of dogs found in shelters means that any potential adopter will find the perfect dog to suit their lifestyle and experience. Shelters carry out thorough evaluations on all dogs in their care; establishing their temperament, sociability, trainability and activity level. They will also identify any problematic behaviour. Shelters will assess potential adopters to figure out which dog best suits them and will be completely honest if they believe an adopter isn't cut out to take on a particular dog.
Shelters offer continued support
Whenever a dog is adopted from a shelter, the staff will usually offer a number of check-ins to monitor how things are going. They want to know whether the dog has settled with the new owners and if the new owners are coping. Even after the official check-ins have passed, most shelters are more than happy for owners to contact them for support at any point. This does give peace of mind, especially for those owners taking on those more challenging dogs.

To save a life
Year on year, the number of shelter dogs euthanised in the UK is declining. Most recent figures suggest around 5,000 shelter dogs are euthanised per year.This decline can be partly explained by the number of potential owners choosing to adopt instead of buy. By adopting a shelter dog, not only is their life being saved, it also opens a spot for the next rescue dog! Many dogs that are euthanised, don't have any problematic behaviour, the rescue centre simply doesn't have any room for them.
It doesn't break the bank
Designer cross-breeds can carry a premium price tag of anywhere between £800 - £5000. Even more in some instances. Rescue shelters do ask for an adoption fee, but this is generally based on the veterinarian attention the dog requires.Adoption fees cover things like neutering, vaccination, flea and worm treatment, microchipping and collar/identification. Adoption fees vary from rescue to rescue and depend on the geographical location.Rescues will always be clear if any dog has any current or on-going health issues which require further treatment and cost.
Take a stand against backyard breeders and puppy farms
Whilst there are reputable breeders who check the health of their breeding stock and raise happy and healthy puppies, there are also unscrupulous breeders who don't carry out the relevant health tests, who don't provide for even the basic needs of their sires and dams or puppies and, for want of a better phrase are simply just in it for the money.It is estimated that there are 9 million dogs living in households in the UK with an estimated 8% of all sales originating from puppy farms and mills.By rescuing a dog from a shelter, there is one less purchase made from a puppy mill.
Shelter dogs come in all shapes and sizes
Dogs find their way to the shelter for a whole host of reasons. Older owners may not be able to care for their beloved companion any longer, family break-ups, some are unwanted presents and some are just too much for their current owner to handle. Other reasons include; not having a black coat, being female or being too small!They are pure-breeds, cross-breeds and designer breeds. Potential owners really can have the pick of the litter!For potential parents-to-be, it certainly is worth considering the pros and cons of both adopting a dog or purchasing one. These seven reasons to adopt a shelter dog are certainly a good starting point. Featured image and text by John Woods.