Reduce the Conflict: nuovi rinforzi a 4 zampe per i pastori veneti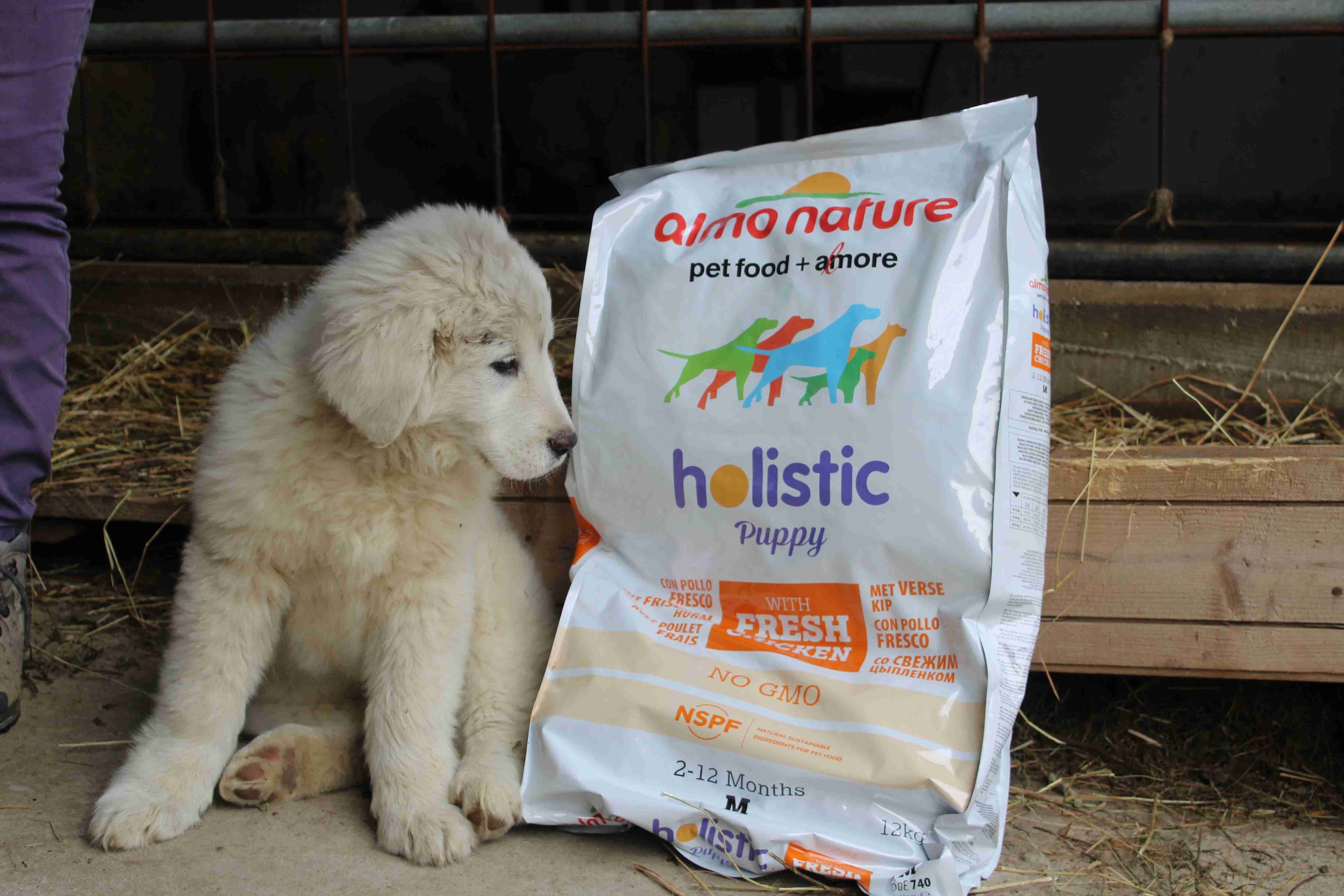 Con l'accordo tra la Regione Veneto e Almo Nature prosegueil progetto Life WolfAlps legato alle attività agricole e zootecniche.
Insieme, in difesa del gregge e del lupo, per tutelare le attività produttive del territoriocon la cura e il mantenimento dei cani da guardiania. Regione Veneto e Almo Nature hanno siglato un accordo di collaborazione, con la volontà comune di supportare e gestire il ritorno naturale del lupo in Veneto.Al contempo si intende tutelare gli allevatori locali attraverso metodi di prevenzione con l'impiego di cani da guardiania a difesa del gregge.Questo accordo nasce nell'ottica del progetto Life WolfAlps, promosso dall' Unione Europea.Quest'ultima ha finanziato, con 430.000 euro nel giro di circa 5 anni, svariate attività, dalla sensibilizzazione, informazione e monitoraggio, a vere e proprie azioni specifiche anti-bracconaggio e anti-avvelenamento, nonché interventi di prevenzione di attacchi del lupo sugli animali domestici o ancora per impedire l' ibridazione lupo-cane, che è una delle principali cause dei casi di presenza del predatore nelle vicinanze dei centri abitati.Dal canto proprio, la Regione Veneto si è occupata di risarcire con fondi interni i danni da predazione subiti dagli allevatori nel 2017, per un ammontare di 137.000 euro.
Otto nuovi "aiutanti"
Con gli 8 arrivati a dicembre, ad oggi sono tredici i cani da pastore maremmano-abruzzesi ceduti agli allevatori e pastori del Veneto, dislocati in sette aziende agricolo-zootecniche nelle province di Belluno, Treviso, Verona e Vicenza.A tutti loro viene garantito, oltre al supporto medico-veterinario, anche il mantenimento alimentare grazie all'azione " Reduce the Conflict" del nostro progetto " Farmers&Predators": circa 500g di pet food al giorno per ciascun cane e per l'intero anno, con forniture a cadenza trimestrale.Spiega la responsabile aLmore, Camila Arza Garcia:
Ci impegniamo a fornire un totale di 2.372 kg di alimenti per sostenere quegli allevatori e pastori che hanno scelto la via della prevenzione, proteggendo in maniera naturale, nel pieno rispetto della biodiversità, il proprio bestiame domestico contro gli attacchi dai predatori. La soluzione alla difesa del gregge non è la caccia al lupo. Crescere nella diversità può essere un valore aggiunto anche per gli allevatori.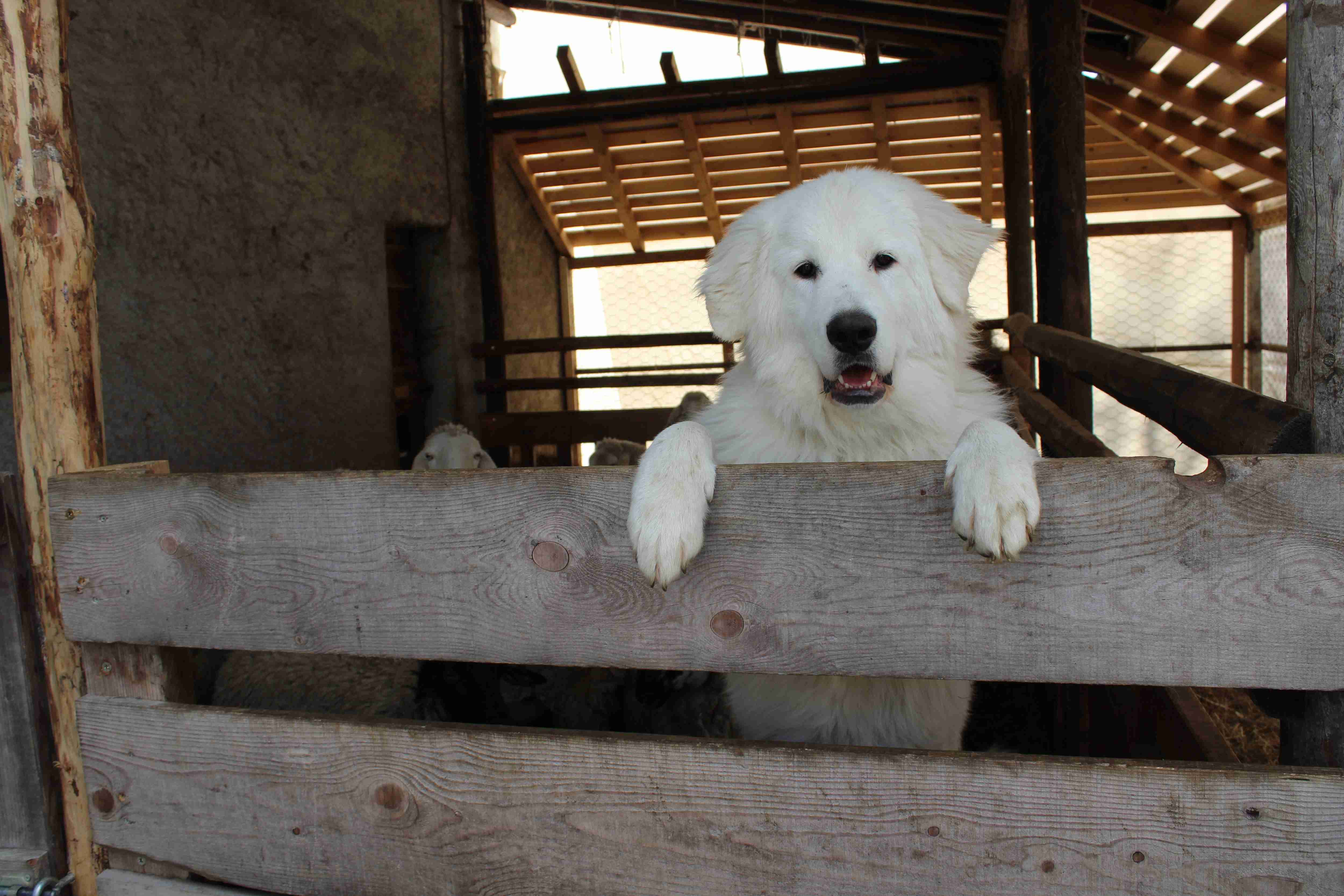 Per saperne di più sul nostro progetto visitate la pagina dedicata a
Farmers and Predators